Safe Patient Handling & Mobility
Freedom to move is a fundamental human need, we've seen first hand how increasing movement lifts spirits, helps belief and instills confidence.

That's why we are dedicated to helping clients to move safely, with dignity and independence.
We understand the challenges of healthcare today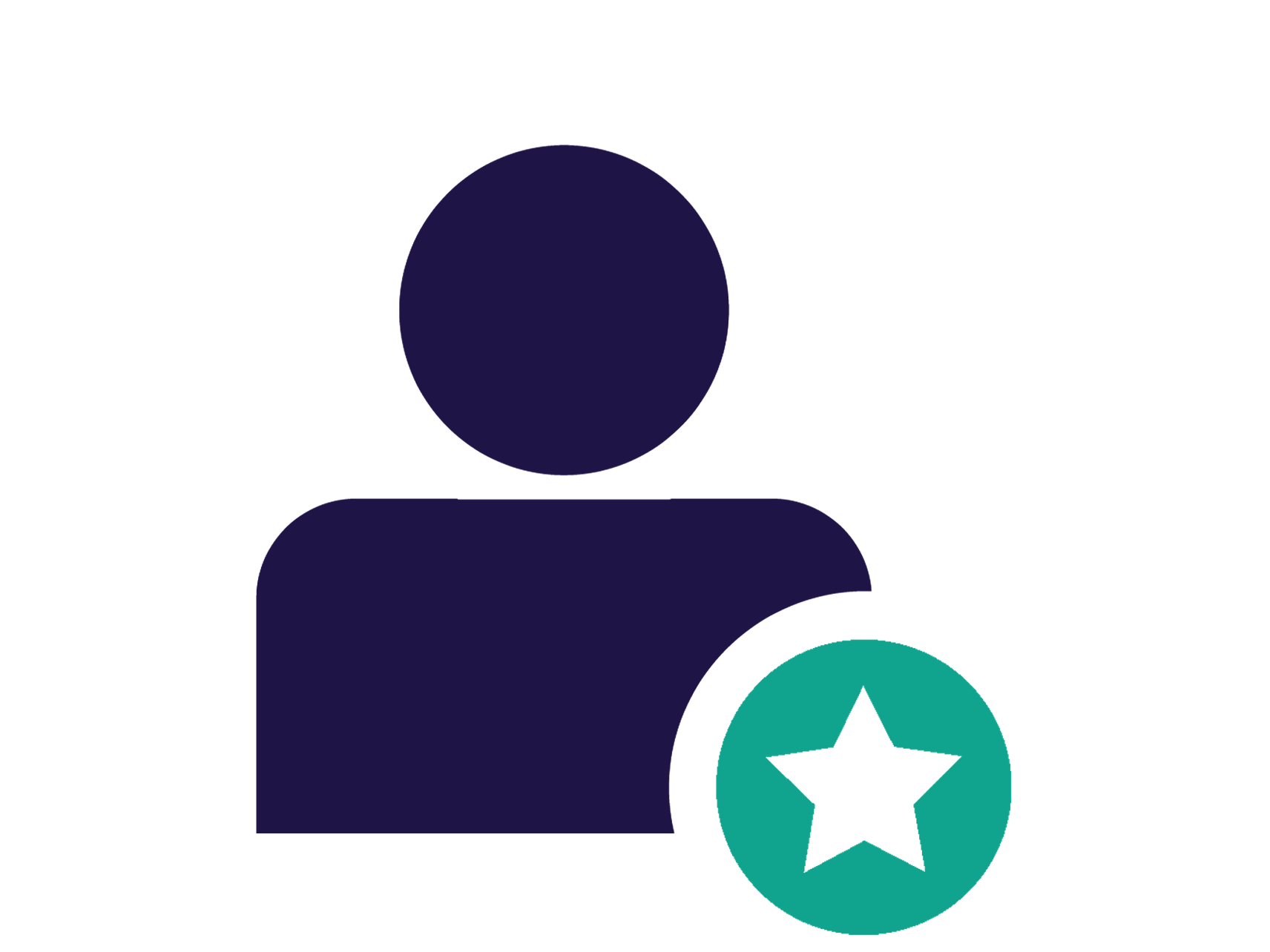 The Client
Client's safety is not put at risk
The client's dignity is not comprised where possible
Helping clients remain or return to the environment they are most comfortable in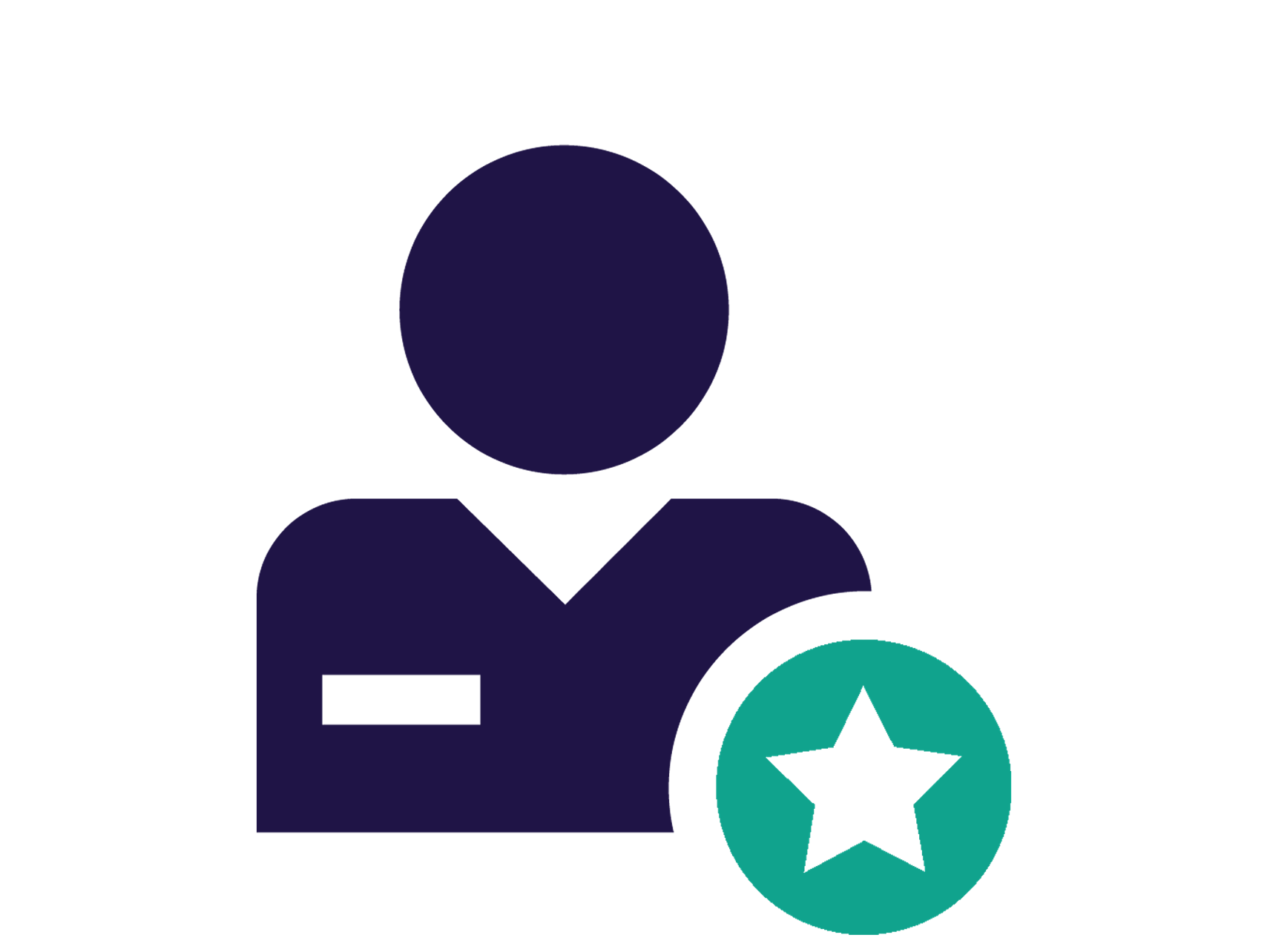 The Caregiver
Sourcing equipment that can overcome resource challenges
Equipment that keeps caregivers safe
Increasing number of clients with fewer resources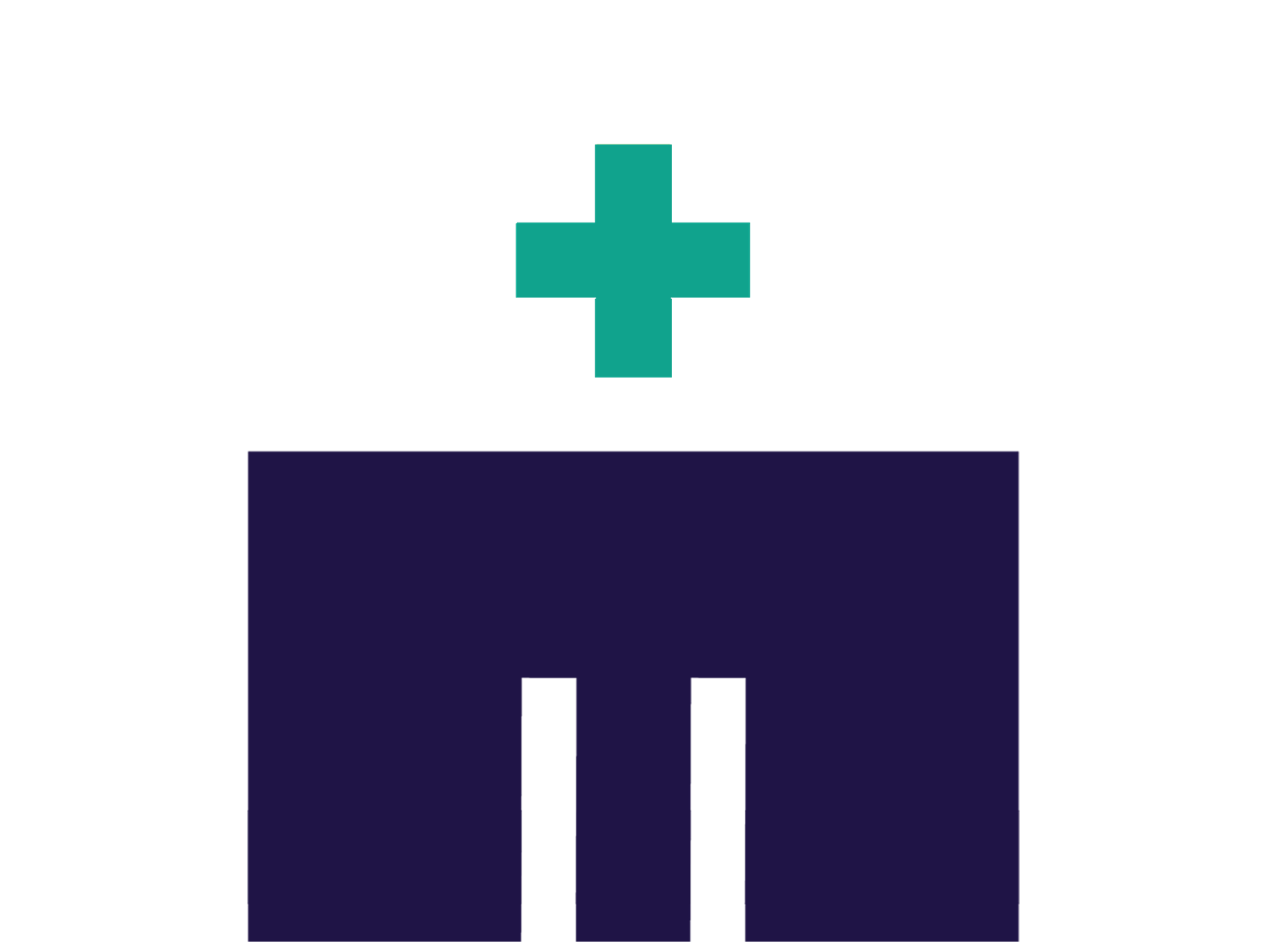 The Environment
Facilitating a greater number of hospital discharges
Spaces that require solutions for plus sized patients
Finding solutions for temporary accommodation and or support design for special education facilities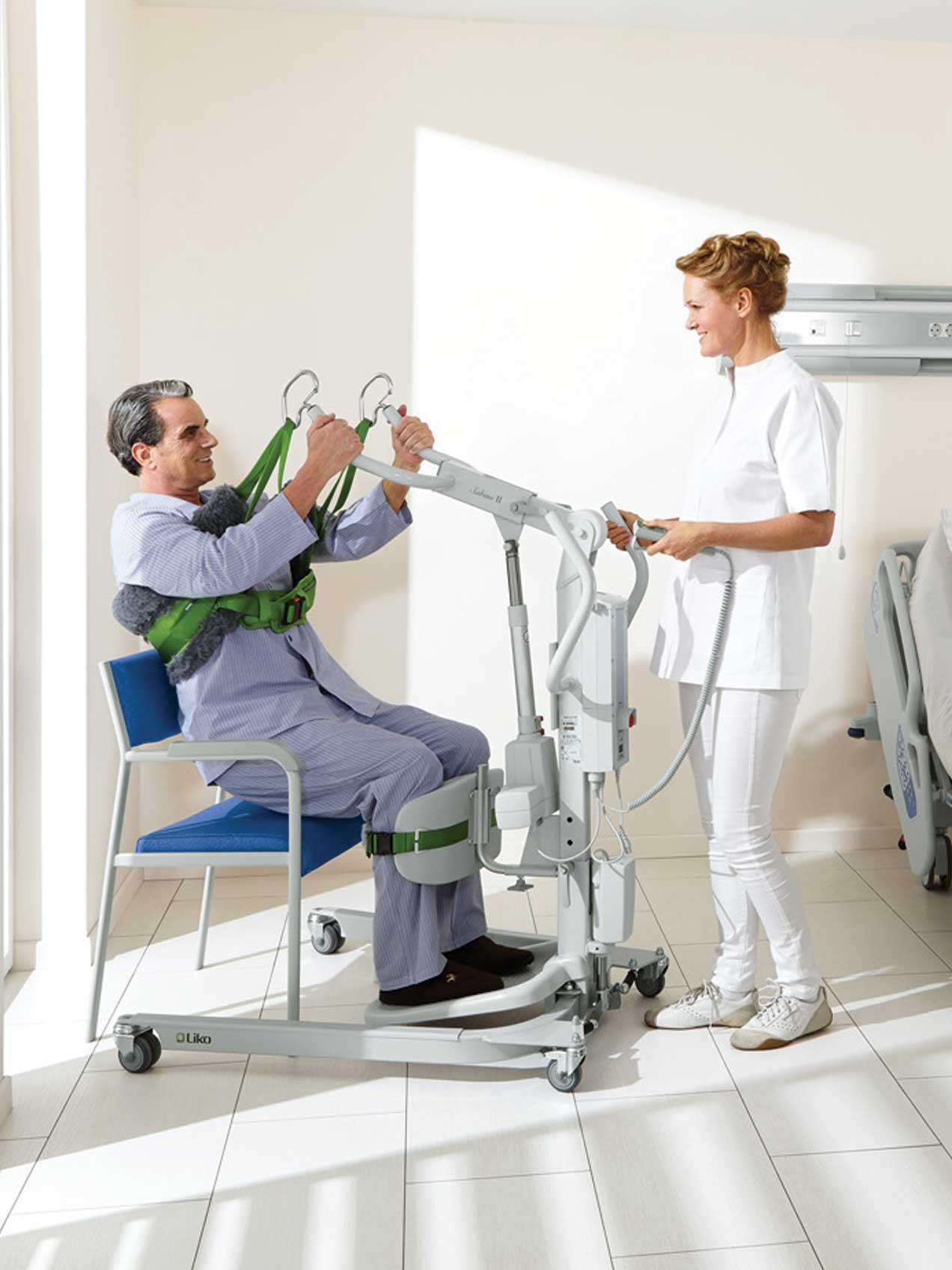 Adults and the elderly
Support to help you navigate challenges with increasing number of clients, now living longer, with complex health conditions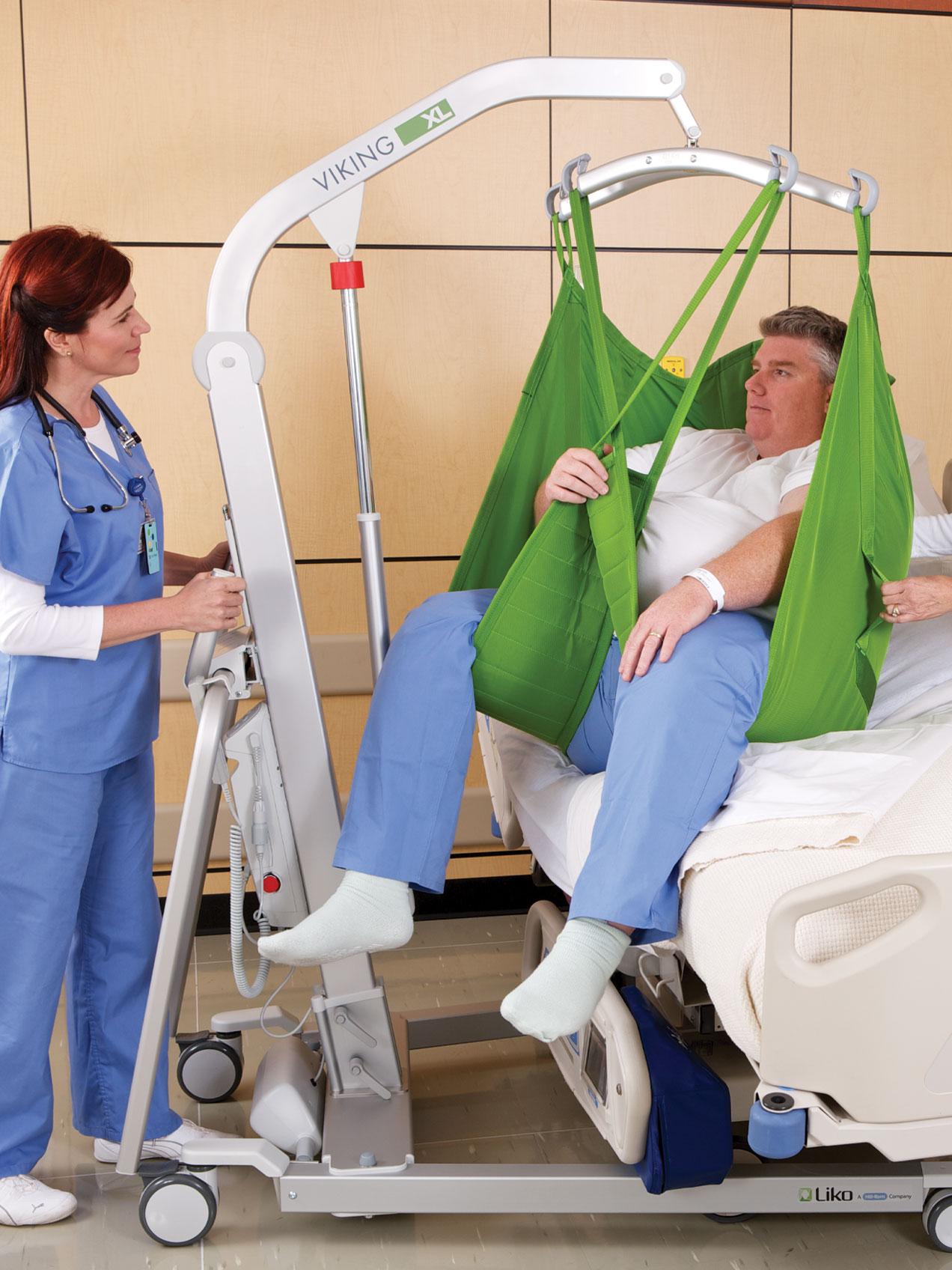 Plus size
Helping you protect yourself while reducing further client health complications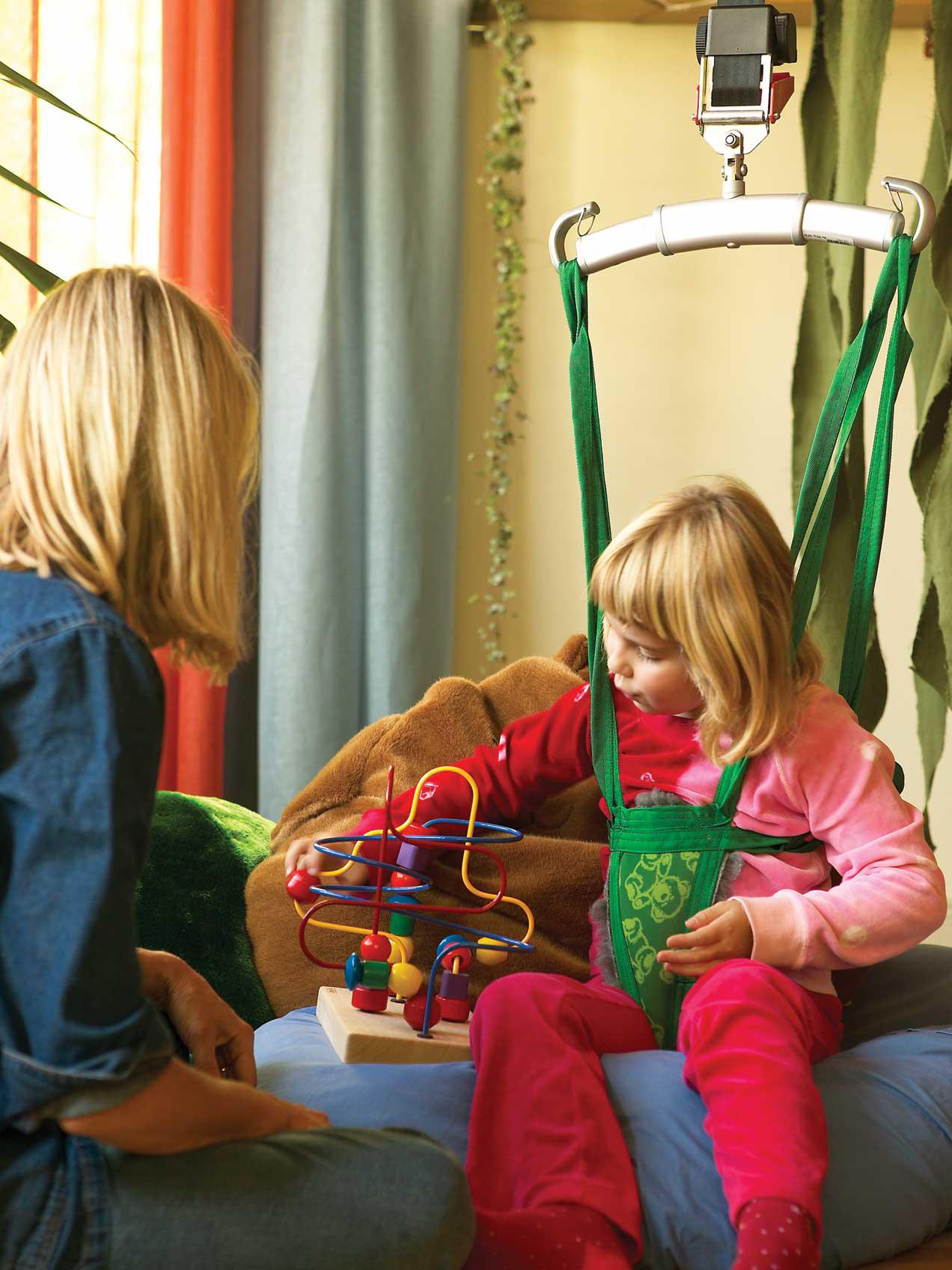 Children
Standing and Transferring children is not the same as adults. From setting the objective, to task activation and completion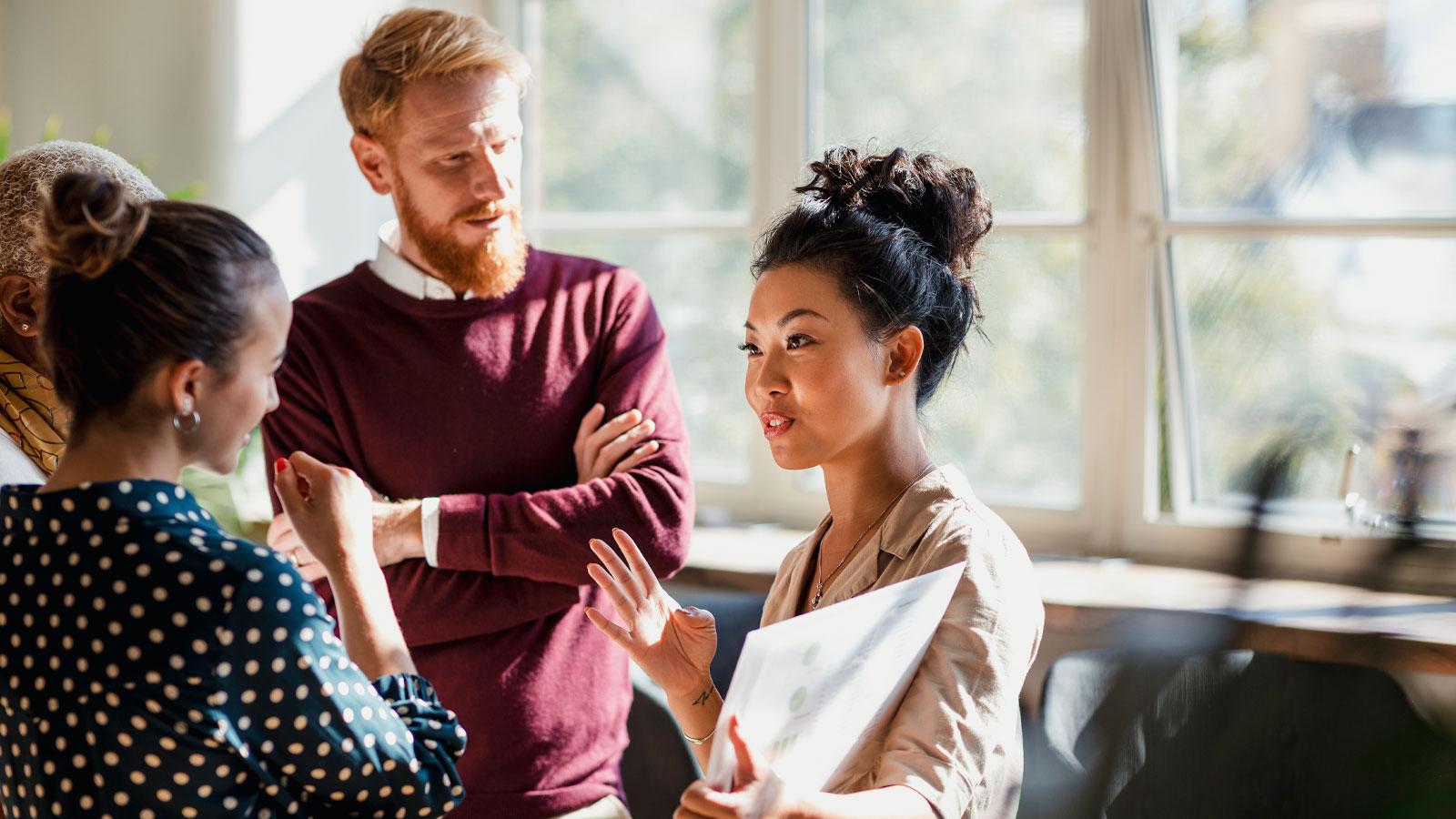 Supporting you
Our partnership is more than equipment. It's about sharing knowledge you need to ensure you and your clients are getting/will get the most from our solutions..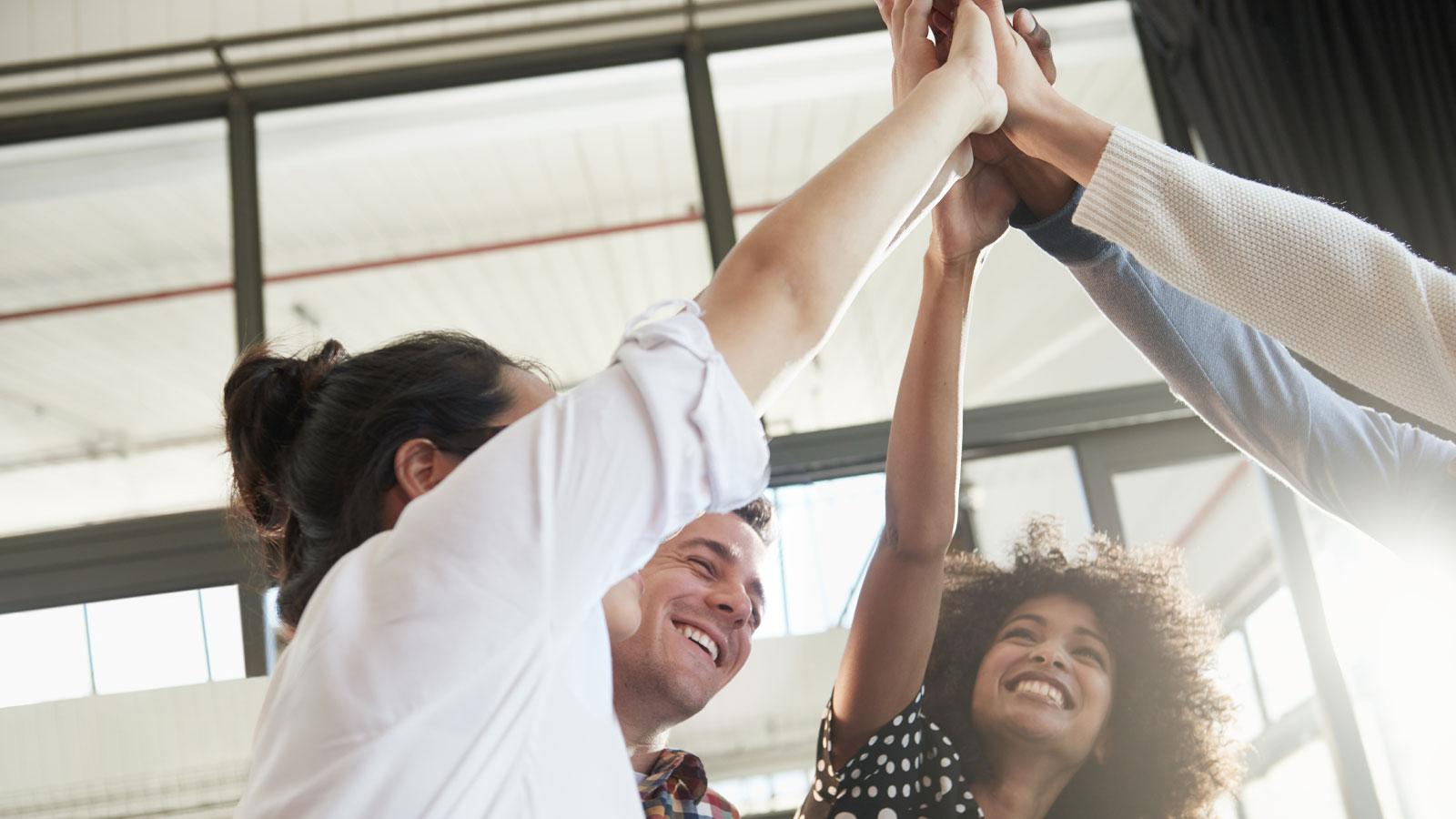 Solutions
Creating safer environments for clients, from education facilities, home care through to long term care facilities.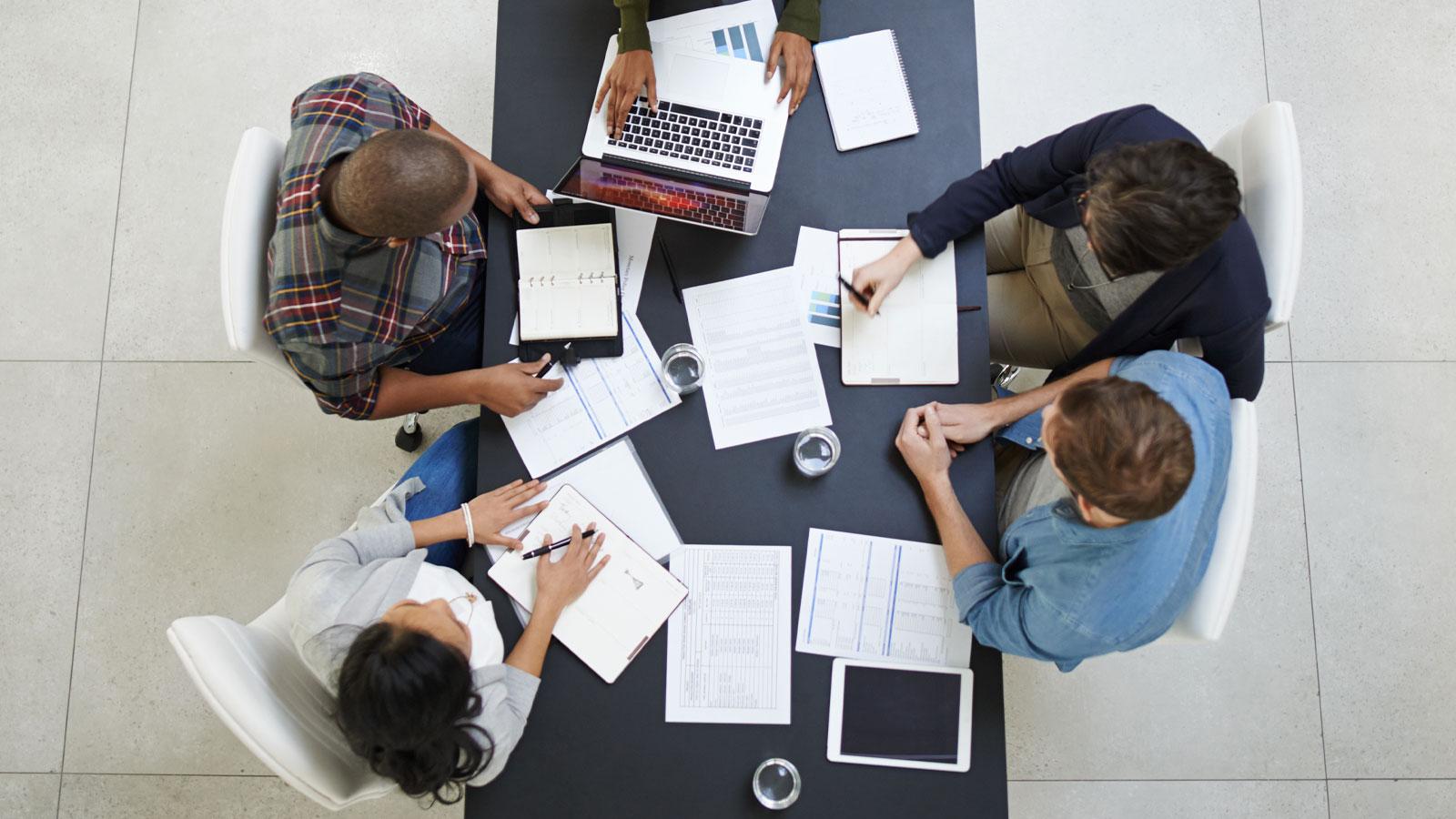 Knowledge centre
How do we help create safer and more efficient healthcare environments?
Here you will find content and information on a number of topics relevant to you.
Training and client assessments
Supporting you so you can provide the best solutions for your clients, their families and prescribers alike.