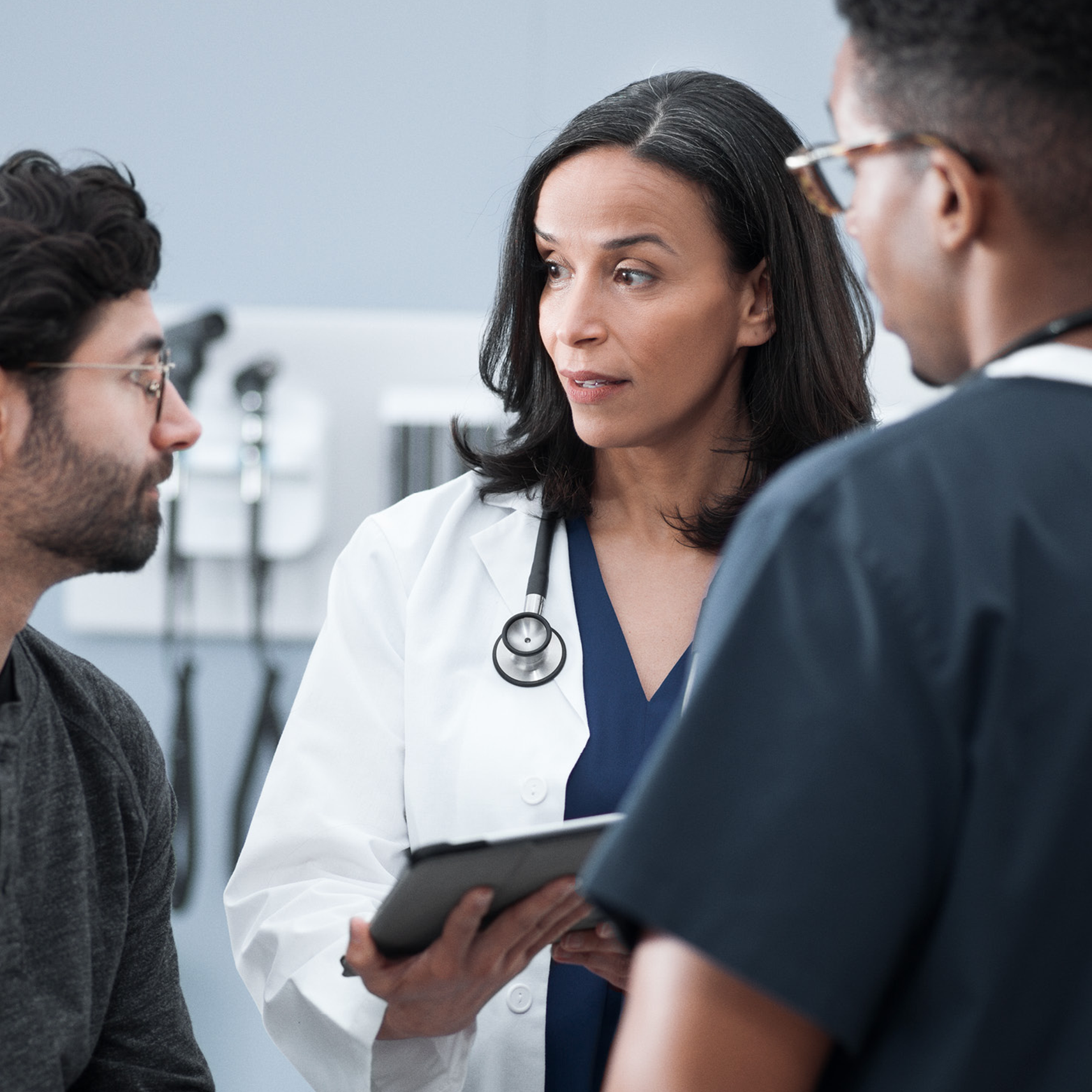 Learning Together
Everyday caregivers demonstrate their passion for helping people with their dedication. Advancing Connected Care, a platform created by Hillrom is born out of this passion, to both educate and celebrate the advances in the healthcare industry with a particular focus on innovative technology.
 Upcoming online and live events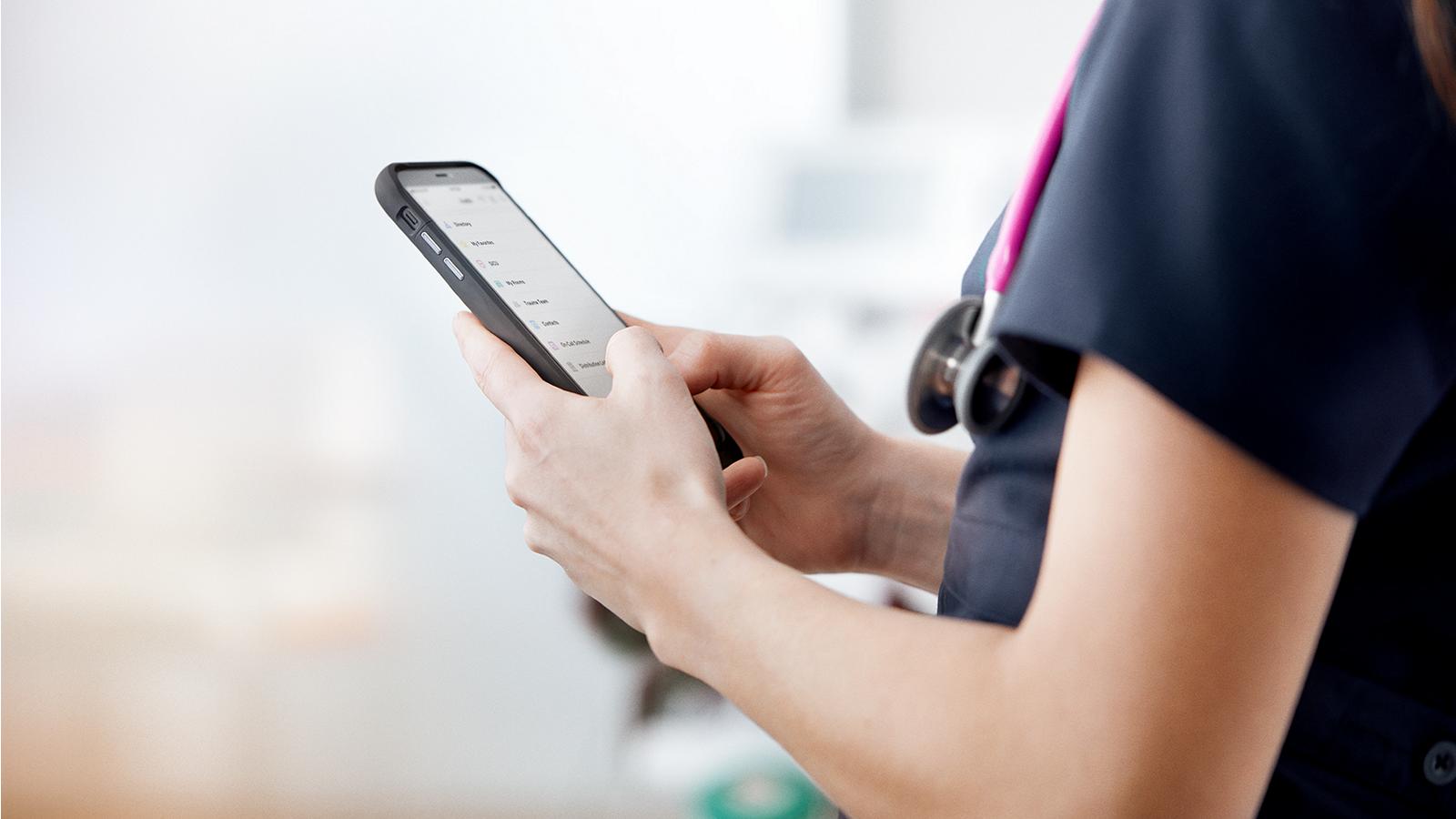 Take a look at our upcoming Learning Series content
Our monthly Learning Series has launched with a range of educational webinars and articles from our Healthcare Experts. See what content is available.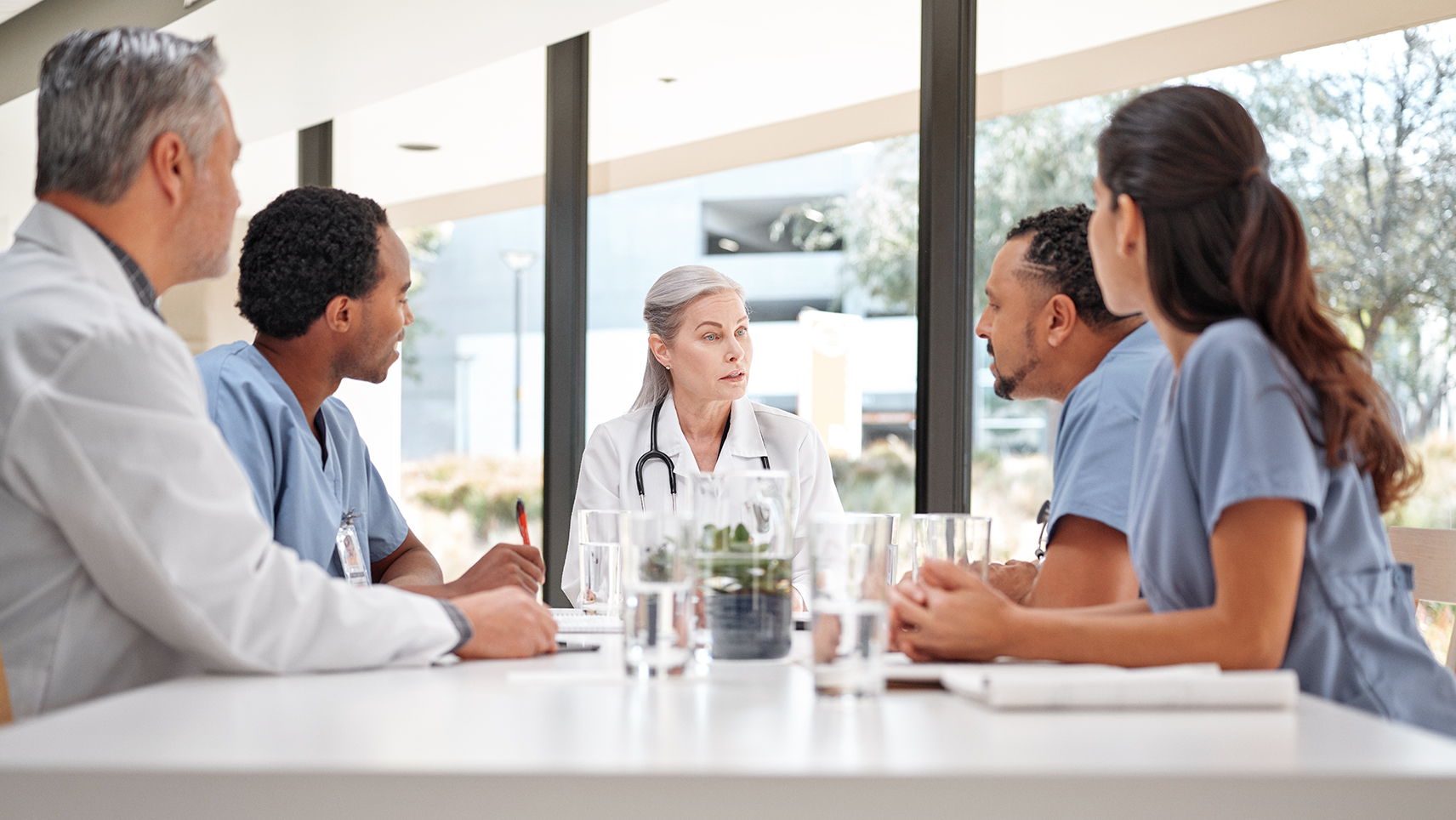 On demand webinars at your fingertips
Catch up on all the past webinars from our Learning Series and Digital Festival at your convienience.