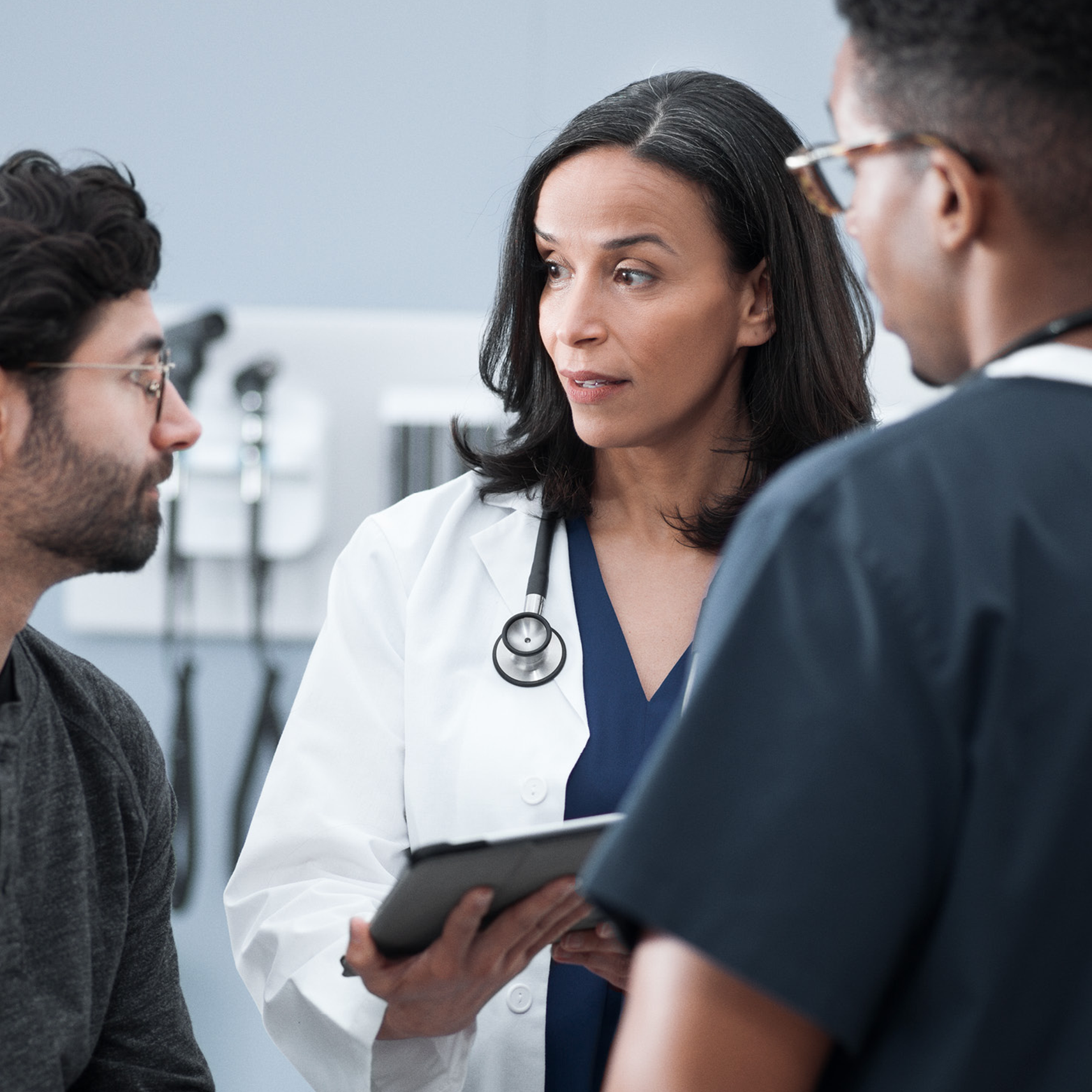 Learning Together
Everyday caregivers demonstrate their passion for helping people with their dedication. Advancing Connected Care, a platform created by Hillrom is born out of this passion, to both educate and celebrate the advances in the healthcare industry with a particular focus on innovative technology.
By continuously progressing and learning, clinicians are able to improve both the quality of care and the outcomes of their patients whilst driving cost and time efficiencies across their care settings. Advancing Connected Care is dedicated to providing the very best content and education from industry leaders, with an emphasis on pioneering insights via live events, webinars and thought-leadership features, all accessible on one platform.
If you would like to stay informed of new content as it is released, you can subscribe to recieve updates direct to your inbox, as well as invitations to our upcoming live events. Follow the link below for more information.  
 Upcoming online and live events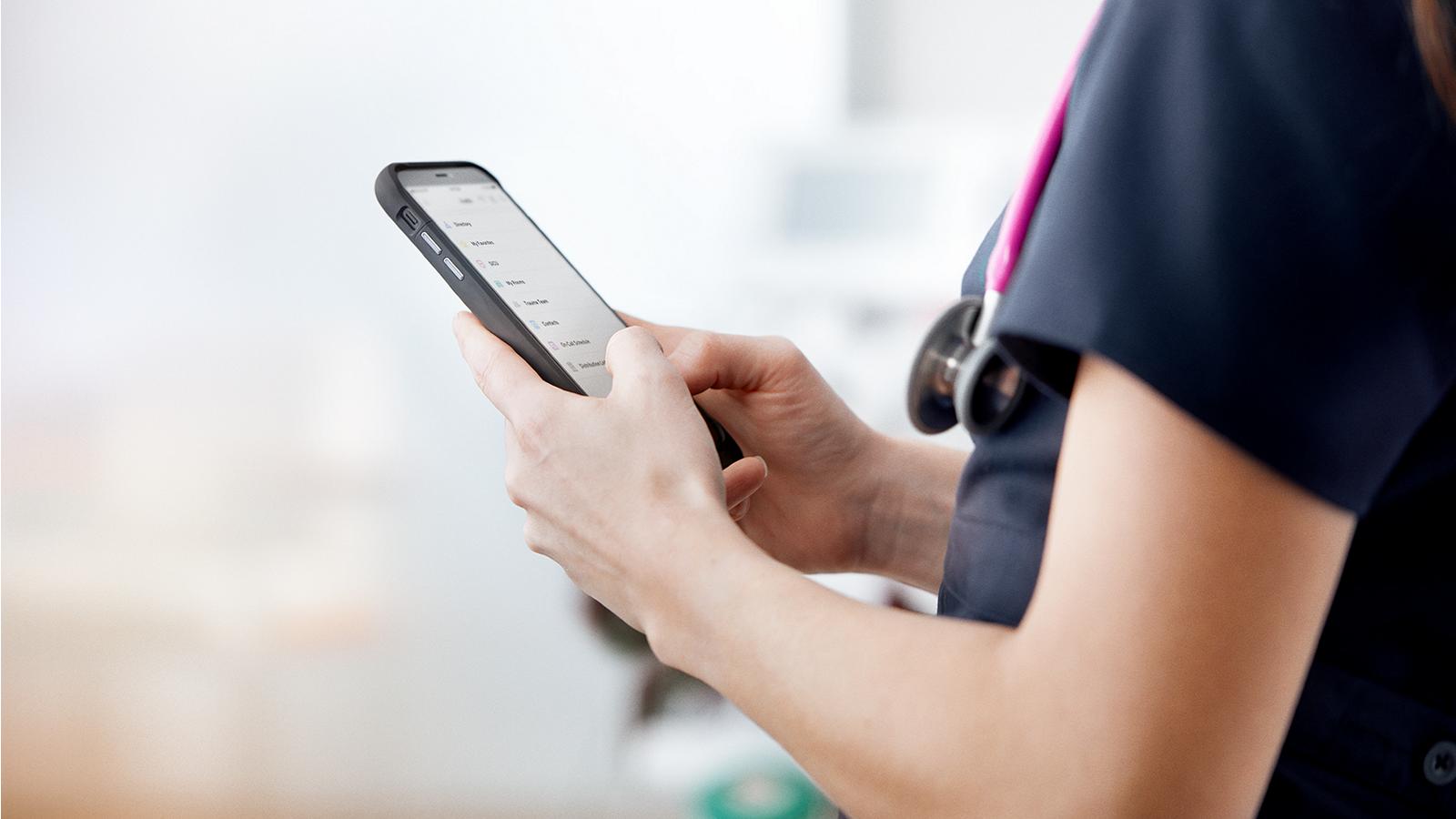 Take a look at our upcoming Learning Series content
Our monthly Learning Series has launched with a range of educational webinars and articles from our Healthcare Experts. See what content is available.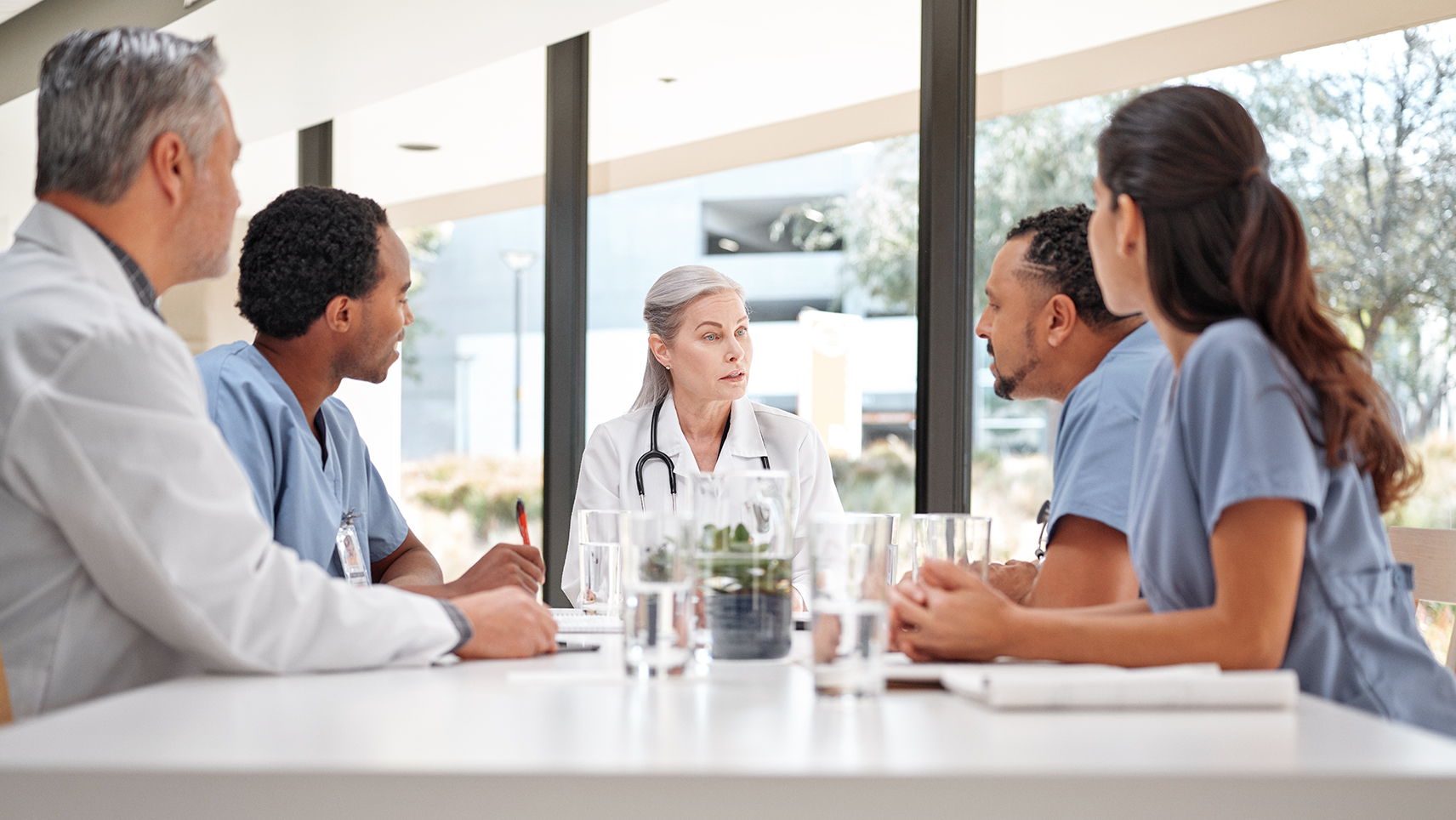 On demand webinars at your fingertips
Catch up on all the past webinars from our Learning Series and Digital Festival at your convienience.