Join our upcoming workshop
Hillrom recognises that healthcare professionals strive to provide, run and deliver a first class service to their patients. This bespoke workshop is designed to help improve negotiation skills. 
The objectives of this workshop include:
How to use a range of negotiation styles
How to identify W.I.N - W.I.N outcomes
How to gain agreement from the outset of a negotiation
How to make concessions during a negotiation
How to deal with difficult negotiators
Information and availability
Location: Online Workshop - This workshop will be split over two half days 
Date: Multiple dates available in August, October & December
Cost of attendance: This is a FREE to join workshop 
Availabiity: There is limited availability on these workshops
Join our introductory webinar
If you would to know more information about this workshop before booking, then perhaps consider joining our introductory webinar which offers a short insight into developing negotiation skills. You could then book the full day workshop if you wish to continue your learning. 
An Introduction to Negotiations Skills

Thursday 19th August | 11.00am

We all negotiate, even if we dont realise it! This training webinar will help you plan and deliver effective negotiations, understand how and when to use different negotiation styles, plan your W.I.N, gain buy in from the start, deal with different negotiators and more.
Tom Phillips – Trainer, Mentor & Coach, TLP
Approx 30 minute presentation with a live Q&A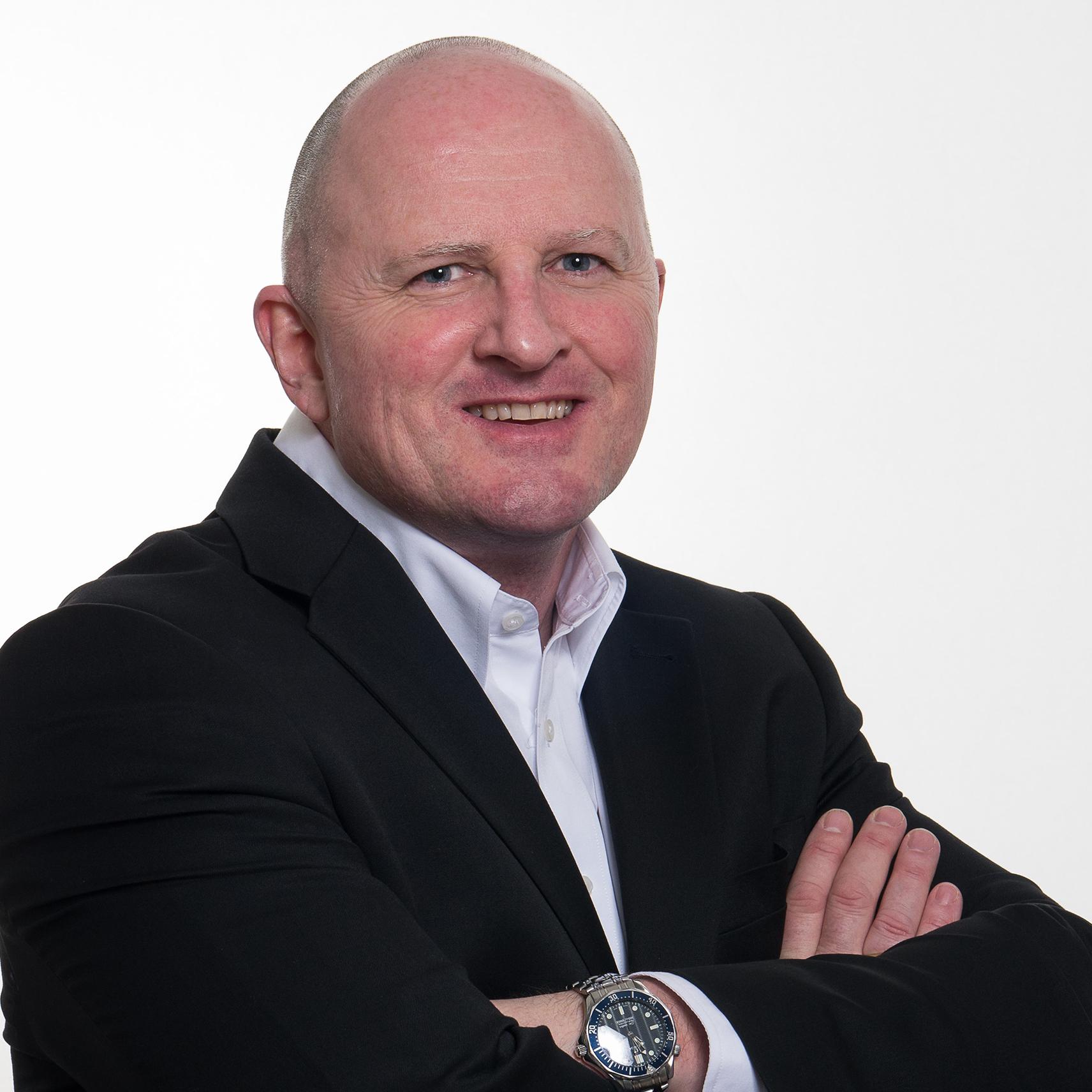 Tom Phillips is a published and award-winning trainer, mentor and coach. Between 1990 and 2008 Tom worked alongside the NHS whilst enjoying a remarkable career in the pharmaceutical industry.g
Join our Learning Series
Receive information about upcoming webinars and workshops as part of our new Learning Series, by joining our mailing list.