Join our upcoming workshop
Hillrom recognises that healthcare professionals strive to provide, run and deliver a first class service to their patients. This bespoke workshop is designed to help improve negotiation skills. 
Location: Online Workshop  

Date/ Time: Tuesday 5th July 2022 | 09.30 - 16.30 BST
Cost of attendance: This is a FREE to join workshop 
Availabiity: There is limited availability on these workshops. Please register your interest and we will contact you to confirm you place on the workshop. 
The objectives of this workshop include:
How to use a range of negotiation styles
How to identify W.I.N - W.I.N outcomes
How to gain agreement from the outset of a negotiation
How to make concessions during a negotiation
How to deal with difficult negotiators
Find out more about who will be presenting at the event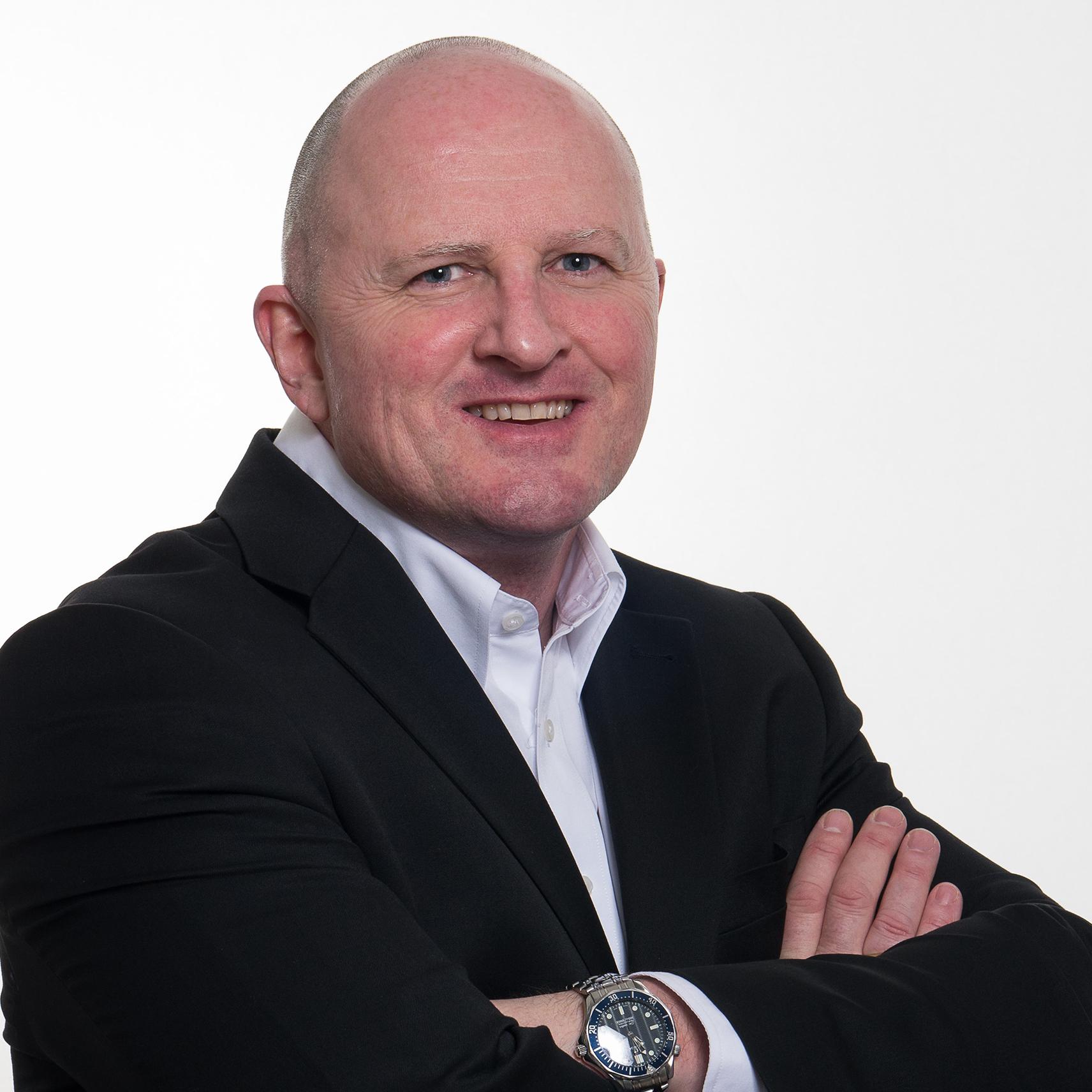 Tom Phillips is a published and award-winning trainer, mentor and coach. Between 1990 and 2008 Tom worked alongside the NHS whilst enjoying a remarkable career in the pharmaceutical industry.
Join the Learning Series for regular new content
Receive information about upcoming webinars and workshops by joining the Advancing Connected Care Learning series.