Join our upcoming workshop
Hillrom recognises that healthcare professionals strive to provide, run and deliver a first class service to their patients. This bespoke workshop is designed to help improve skill sets to successfully build a business case.
Location: Online Workshop  

Date/ Time: Wednesday 14th September 2022 | 09.30 - 16.30 BST
Cost of attendance: This is a FREE to join workshop 
Availabiity: There is limited availability on these workshops. Please register your interest and we will contact you to confirm you place on the workshop. 
The objectives of this workshop include:
How to structure a business case plan to maximise your chances of successfully having your proposal approved
How to use commonly available, yet successful business tools to add weight to your proposal
How to identify and engage with different types of stakeholders involved with your proposal
Find out more about who will be presenting at the event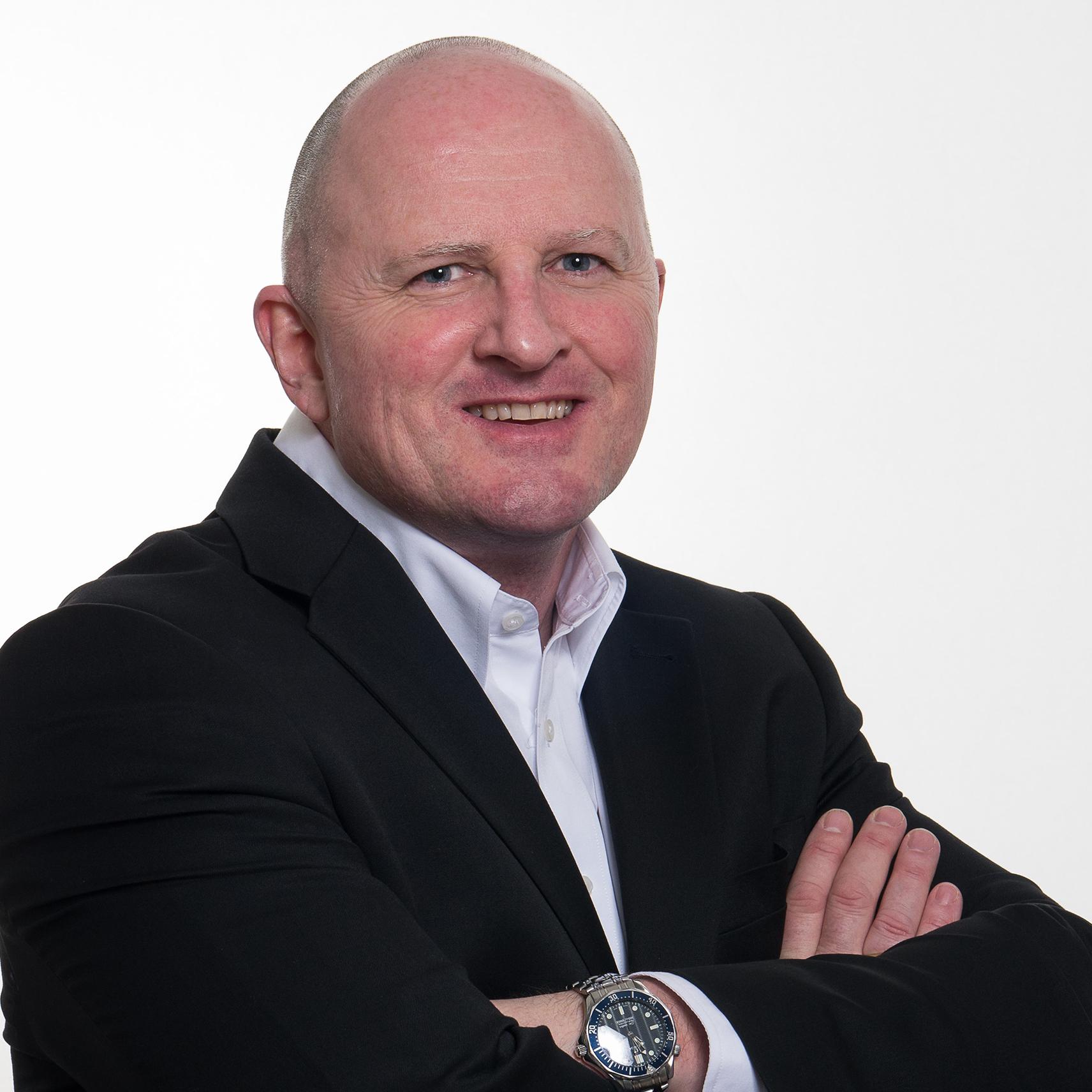 Tom Phillips is a published and award-winning trainer, mentor and coach. Between 1990 and 2008 Tom worked alongside the NHS whilst enjoying a remarkable career in the pharmaceutical industry.
Join the Learning Series for regular new content
Receive information about upcoming webinars and workshops by joining the Advancing Connected Care Learning series. 
Watch the introductory webinar
If you would to know more information about this workshop before booking, then perhaps consider joining our introductory webinar which offers a short insight into business case planning. You could then book the full day workshop if you wish to continue your learning. 
An Introduction to Business Case Planning
Watch now on demand
Tom Phillips – Trainer, Mentor & Coach, TLP
How do you prepare a robust business case in order to gain extra funding or resource such as personnel, staff or capital equipment? Especially if you work for an organisation like the NHS where every penny spent has to be justified and provide a maximum return on investment and where thousands of other individuals and services are fighting for their share of a finite pot? This short introductory webinar will teach you how to prepare a robust business case that maximises your chances of getting the resource that you need by following a tried and tested structure.
Approx 30 minute video presentation