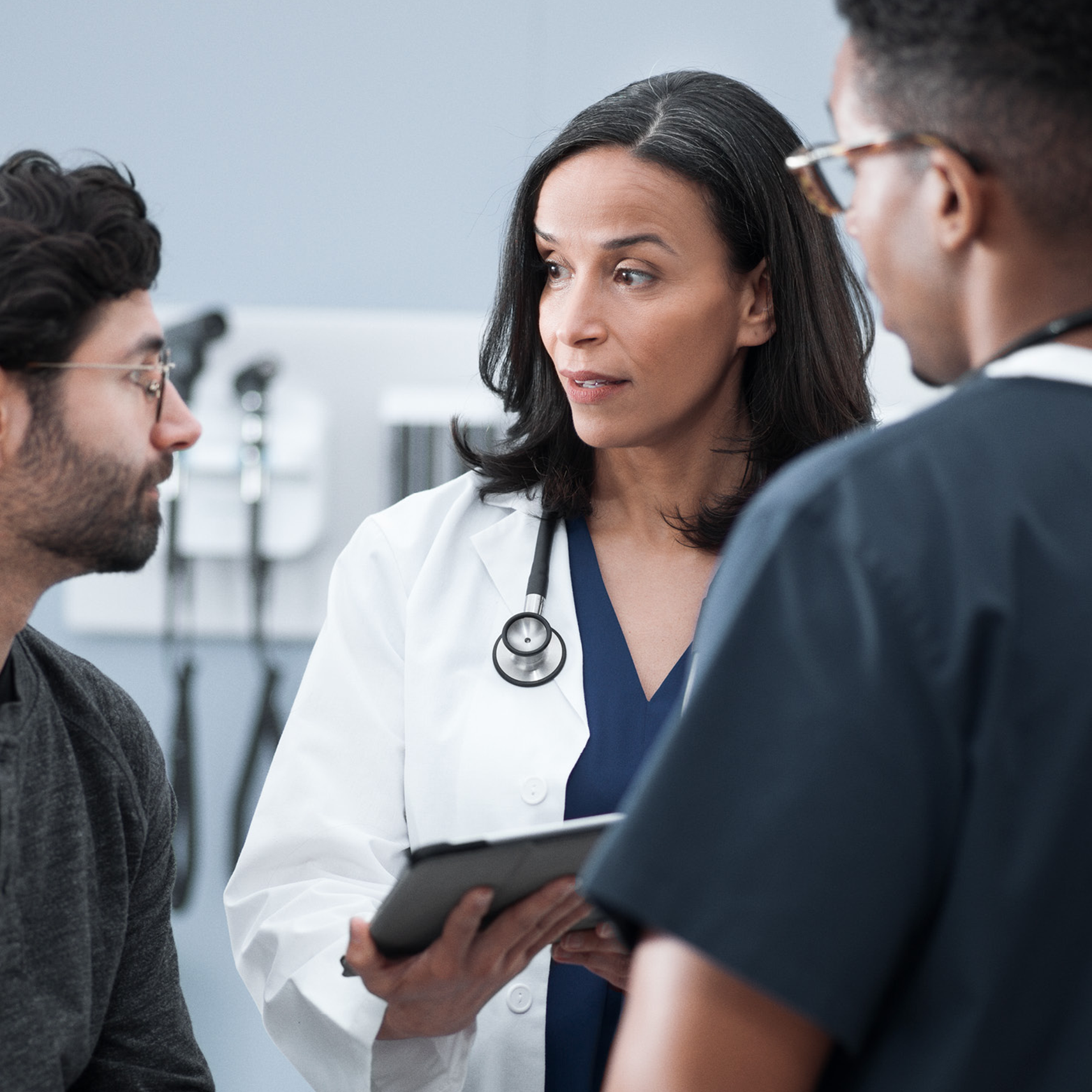 Welcome to the Learning Series
Welcome to the Advancing Connected Care Learning Series, where we share new content for you to enjoy each month.  Take a look below to see the latest content, upcoming webinars and workshops.   
Upcoming webinars & workshops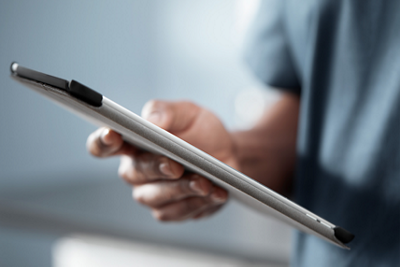 An Introduction to Business Case Planning
Tom Phillips – Trainer, Mentor & Coach, TLP
How do you prepare a robust business case in order to gain extra funding or resource such as personnel, staff or capital equipment? Especially if you work for an organisation like the NHS where every penny spent has to be justified and provide a maximum return on investment and where thousands of other individuals and services are fighting for their share of a finite pot? This short introductory webinar will teach you how to prepare a robust business case that maximises your chances of getting the resource that you need by following a tried and tested structure.
Date and time : TBC 
Approx 30-60 Minutes Including Live Q&A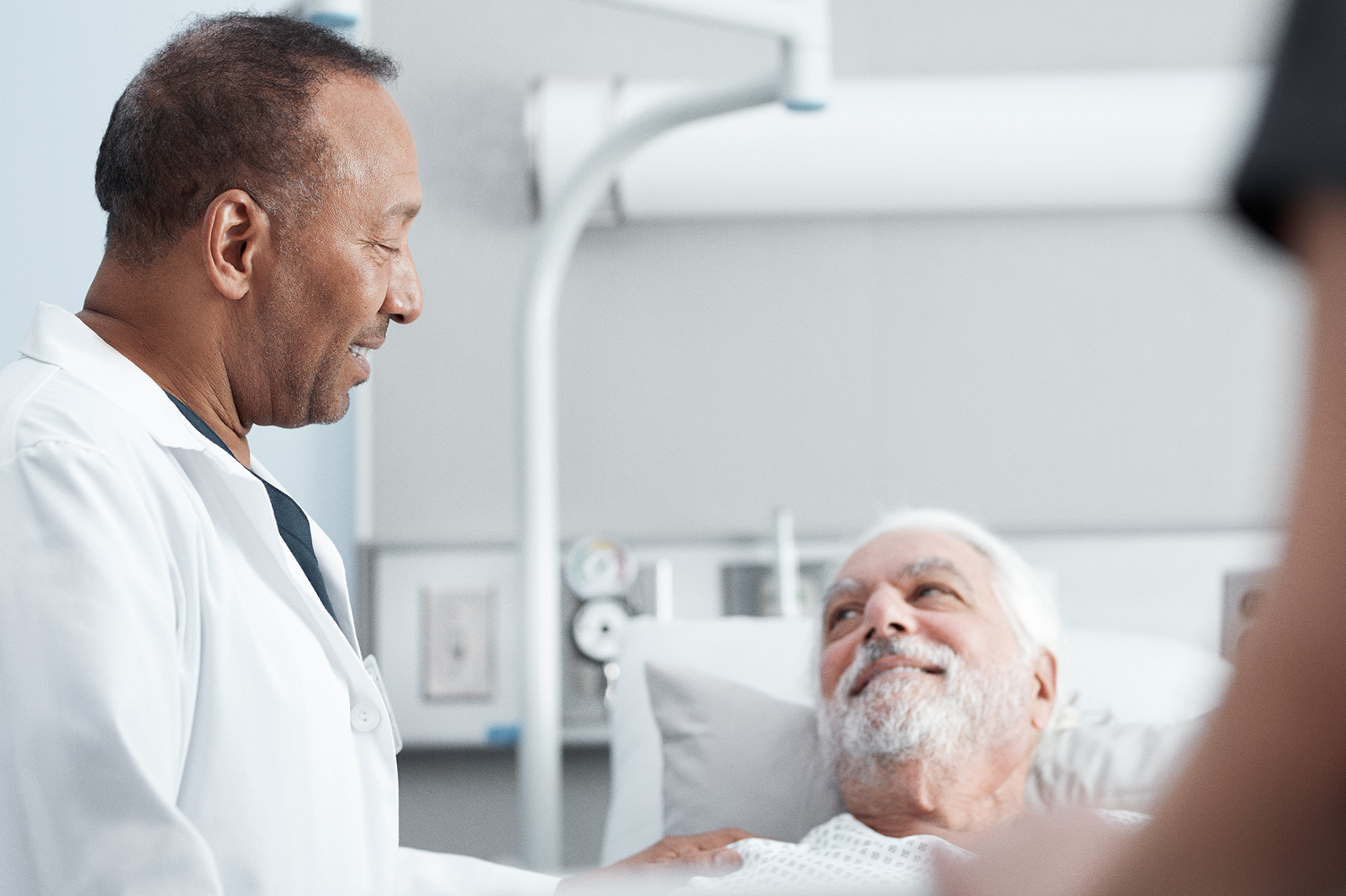 Covid, Long Covid and Sespis
Dr Ron Daniels, Executive Director of UK Sepsis Trust & Vice President of Global Sepsis Alliance 
Date and time : TBC
Catch up with our on demand content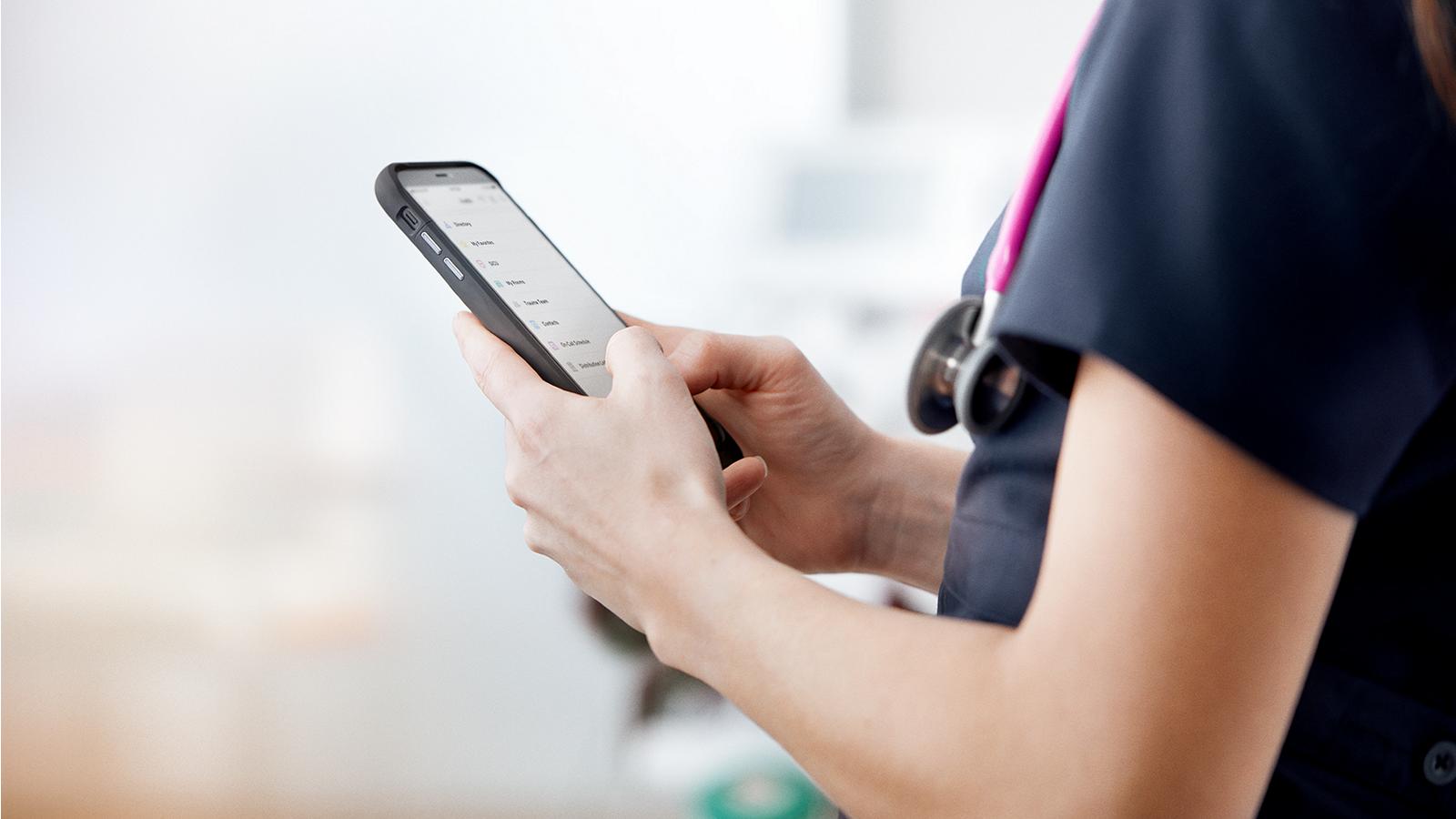 Pagers Are Passé: It's Time to Transition to a Smartphone-Based Communications Platform
Event series: Completing the Picture Digital Festival 2020
Recording date: Thursday 15th October 2020
Dana Peco, Sr. Manager of Clinical Development, Hillrom & Eric Brill, Director of Clinical Solutions, Hillrom
What if your care teams could connect about patient care as easily as they connect with their friends and family? Now they can, by switching from the limited capabilities of pagers to the power of a smartphone-based communications platform. This session will explore real-life solutions for connecting your care teams, improving care coordination, streamlining clinical workflows and accelerating patient treatment. Learn how to transition from pagers to smartphones, administer and manage mobile applications throughout your health system build a unified staff directory, keep communications secure with advanced encryption technology and Integrate to the EPR and other alert and alarm sources.