Skip to Content
/content/dam/hillrom-aem/us/en/marketing/knowledge/content-marketing/articles/pediatric-vision-screening-facts/pcp2_svs_4527HR-card.jpg
article-detail-page
knowledge
31 August 2021
20 Minutes
date_range
31 August 2021
Accurate Respiratory Rate Assessment with Nursing Times and Hillrom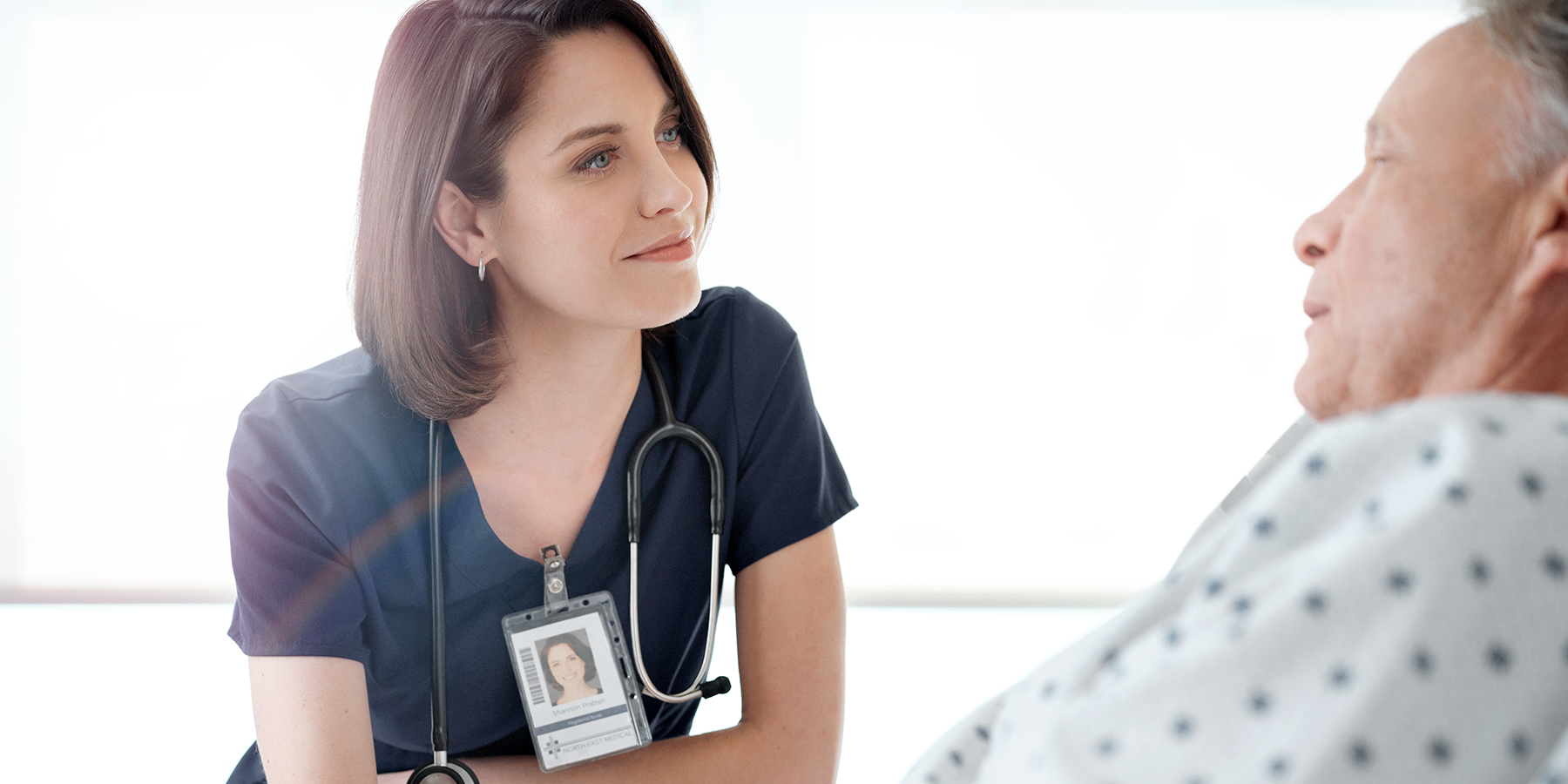 "
Accurate RR assessment is particularly crucial during the coronavirus pandemic
"
Assessing respiratory rate (RR) is an important patient observation, but is often overlooked or performed inaccurately. Accurate RR assessment is particularly crucial during the coronavirus pandemic as the respiratory system is most commonly affected and many patients requiring hospital treatment experience severely impaired respiratory function.
This supplement aims to help nurses and other health professionals understand respiratory function and increase their skills and confidence in its assessment. It discusses key aspects of respiratory rate assessment, explaining why it is so important to measure RR accurately, and the anatomy and physiology of breathing. It also provides practical guides to taking an accurate RR measurement and assessing breathing rhythm and chest movement, and reviews how this vital sign can be used to detect patient deterioration.
Download the supplement below.  
Join our Learning Series
Receive information about upcoming webinars and workshops as part of our new Learning Series, by joining our mailing list.