PSS-CARE-COMMS-MOBILE
Service & Support
Voalte Mobile streamlines workflows in health and social care settings providing clinicians with all the information they need to provide healthcare remotely.
ACTIVE
ACTIVE
false
false
false
false
false
Find Out More
https://assets.hillrom.com/is/image/hillrom/New_Services_Support_Large_1?$recentlyViewedProducts$
false
hillrom:care-category/null
hillrom:sub-category/mobile-communications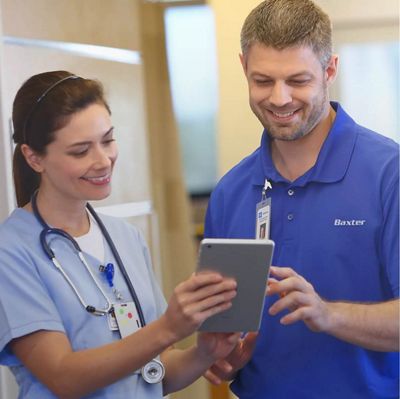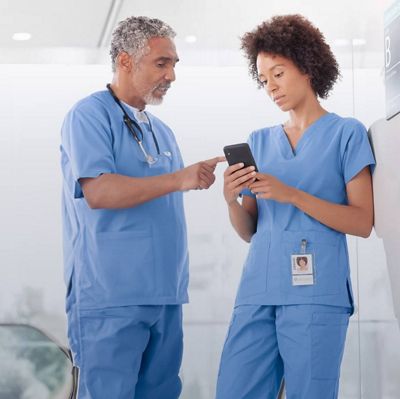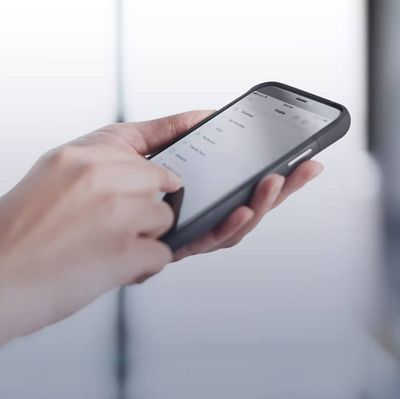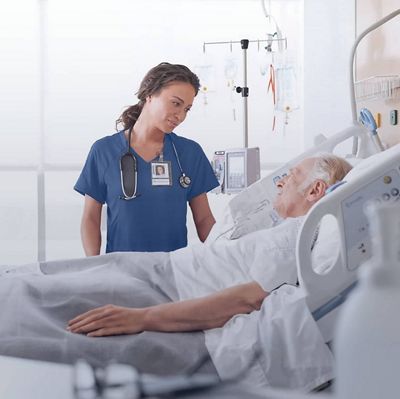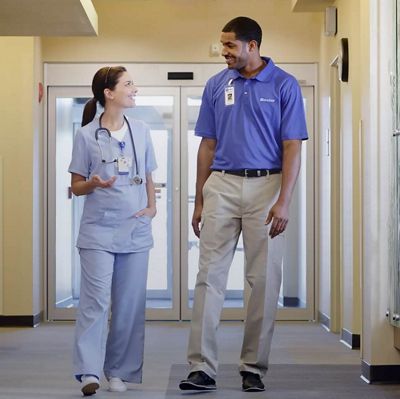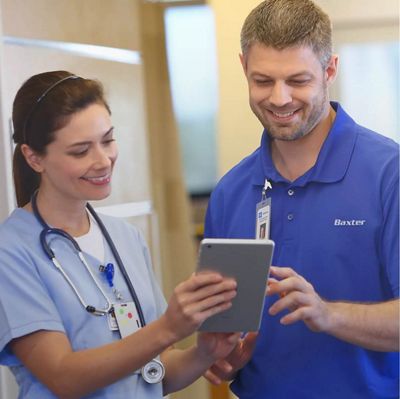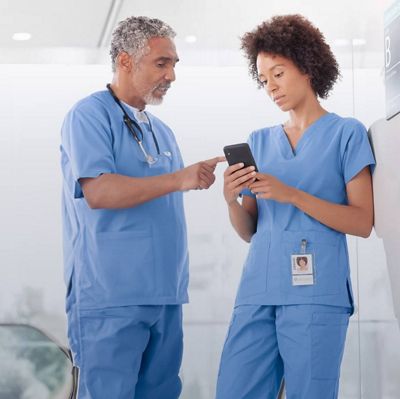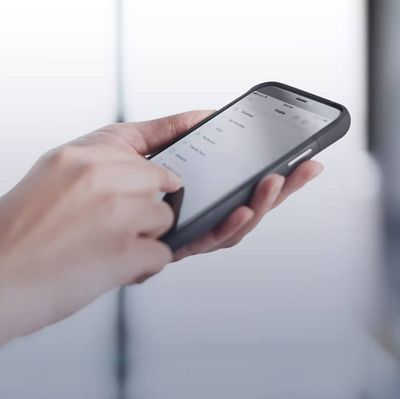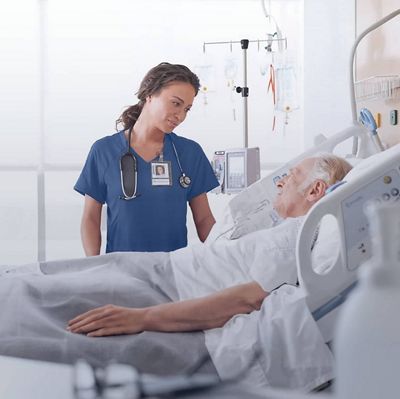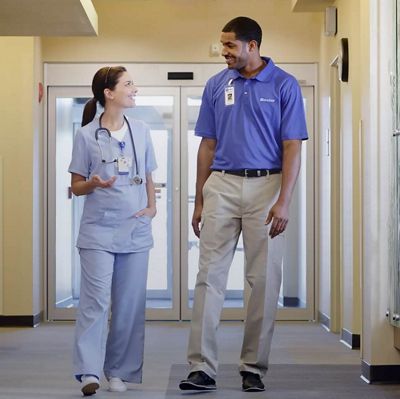 Service & Support
Meeting you where you are at in your care communication journey.
The Voalte Mobile solution has been designed to adapt to clinical realities and support the unique needs of each care team. With 15 years of experience Voalte Mobile streamlines workflows so that any care team has the information they need to move their patients along the path to recovery, driving efficiency and effectiveness through eliminating unnecessary steps.
Our in-house team knows that each case is as unique as their care team, therefore the solution we offer should reflect this.
Collaboration is key
We take a partnership approach to designing and building a Voalte Mobile solution that best meets your hospital's unique needs and challenges, and introduces features and bespoke configurations that are tailored to fit your clinical realities to deliver a solution that fits.
The Voalte Mobile team will walk your clinical pathways to identify communications roadblocks and bottlenecks, draw up optimal workflows and demonstrate where Voalte Mobile seamlessly integrates into your current practice.
From this initial design phase, the team will undertake the integrations and solution configuration, facilitate upskilling and training, and support you through clinical go-live. You will be involved and have full visibility on all aspects throughout the project.
We understand the value of having on-site support for our customers. Throughout the go-live and in the weeks that follow, your team will have experts on hand to support a seamless transition and address any worries. Our designated 24/7 support desk is then on standby for calls or emails, should any further questions come up. We want you to be satisfied and confident in your Voalte Mobile solutions.
Over 15 years' experience of implementing complex solutions

Voalte Mobile has been successfully integrated as a bespoke communication solution; from large scale hospitals to specialised clinics. *
Our team is experienced and qualified with the following accreditations:
PRINCE2 and AgilePM Certified Project Managers


Rhapsody certified integration engineers


TAP certified trainers


ITIL accredited service desk


* Miliard, M. "Voalte to be acquired by Hill-Rom for $180M". HIMSS. March 11, 2019. https://www.healthcareitnews.com/news/voalte-be-acquired-hill-rom-180m. Accessed March 3, 2023.

UKI-CS96-230018 (v1.0) 06/23