Support and proven integration expertise
We focus on delivering value by providing you with immediate results, minimal start-up or disruption time and operational cost savings.
This provides you with timely delivery of solutions focused on your needs with lasting value and impact. We pride ourselves on the support and project management which ensures appropriate attention to detail, timelines and cost.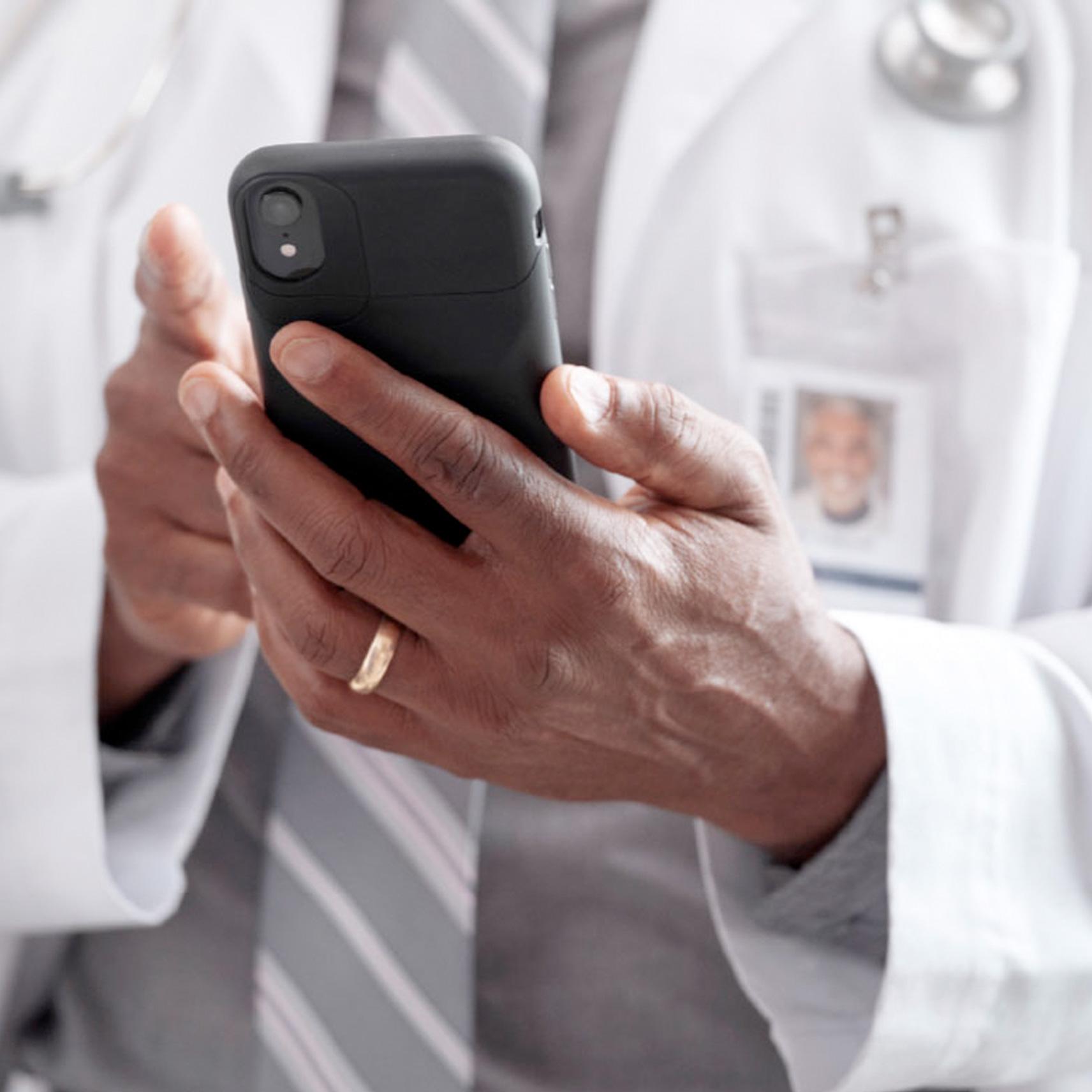 Consultation and site assessments:
We will work with you to define your requirements, assess the physical facilities and review current processes to recommend a system design, implementation plan, and ROI estimation

Application configuration and equipment installation:
We will work hand in hand with you to provide a turnkey installation of technology throughout your facility by installing and configuring equipment and applications to meet your requirements

Integration:
Interface with existing hospital systems through HL-7 (clinical, ADT, scheduling, wireless) with configurations based on your specific needs

Training:
Your system administrator and super users will be trained and have access to training materials that can be used to rollout training within your organisation. This training can be delivered at your site or at the Hillrom Corporate Training Center

Technical support:
We make it easy to get problem resolution by including comprehensive support where customers' issues and requests are dealt with efficiently and effectively