1. Provide feedback on today's webinar
We hope enjoyed today's educational webinar and would really appreciate any feedback you have for us or the presenter. This allows us to continue to improve our platform and bring you only the most valuable content in future events. 
2. Join our full day Business Case Planning Workshop
Thursday 30th September | 09:30 - 16:30

Location: Online Workshop
Cost of attendance: This is a FREE to join workshop
Availabiity: There is limited availability on these workshops, please register your interest in attending and we will contact you to confirm your place on the workshop.
Join our full day CPD accredited Business Case planning Workshop with trainer Tom Phillips, where you will cover in depth the process of creating a successful business case plan. The workshop will be online and offers an opportunity to network with peers from other organisations.
The learning objectives of this workshop include:
• How to structure a business case plan to maximise your chances of successfully having your proposal approved.
• How to use commonly available, yet successful business tools to add weight to your proposal.
• How to identify and engage with different types of stakeholders involved with your proposal.
3. Join our upcoming webinars
If you found today's educational webinar informative, you may also like to join this upcoming session: 
Exploring Sepsis and the links with COVID
Wednesday 22nd September | 11.00am

Join Dr Ron Daniels as he shares an insight into Sepsis, how it relates to the current pandemic and the situation beyond and outside the pandemic. Dr Daniels also discusses the current state of Sepsis in the UK; including national statistics, the primary causes of infections and the changing view of Sepsis in the media. He provides an overview of the 'Sepsis Six', a Sepsis screening tool developed to help healthcare professionals provide evidence based care to their patients, which is now in use in 36 countries around the world.
Approx 30 minute presentation with a live Q&A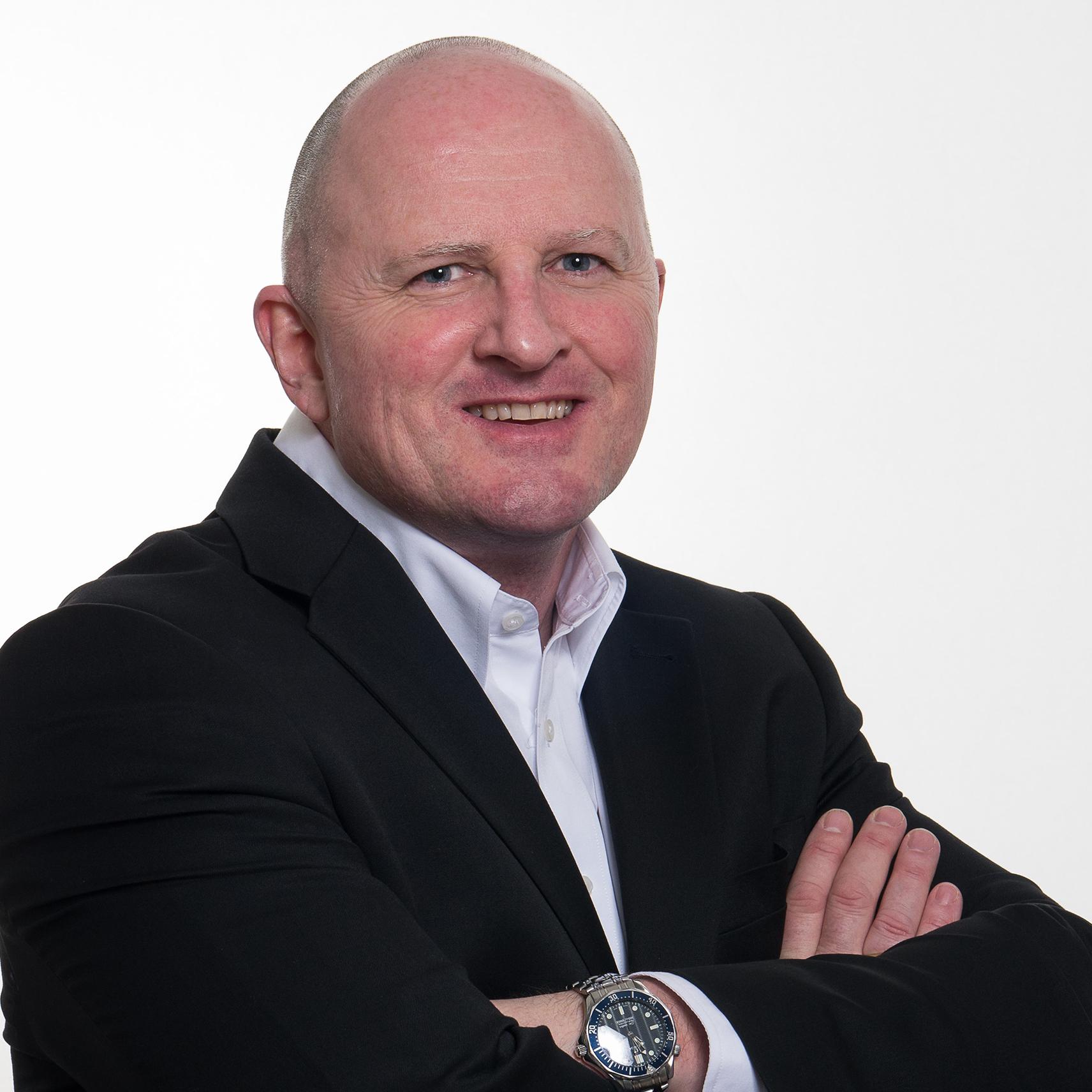 Tom Phillips is a published and award-winning trainer, mentor and coach. Between 1990 and 2008 Tom worked alongside the NHS whilst enjoying a remarkable career in the pharmaceutical industry.
4. Join our Learning Series
If you havent already subscribed and would like to receive information direct to your inbox about upcoming webinars, live events and workshops as part of our new Learning Series, simply provide your details below to join our mailing list.