Overview
The WatchCare™ Incontinence Management System was designed to elevate the patient experience and enhance safety through real-time incontinence care by:
Protecting patients' skin
Improving patient experience

Optimizing caregiver effectiveness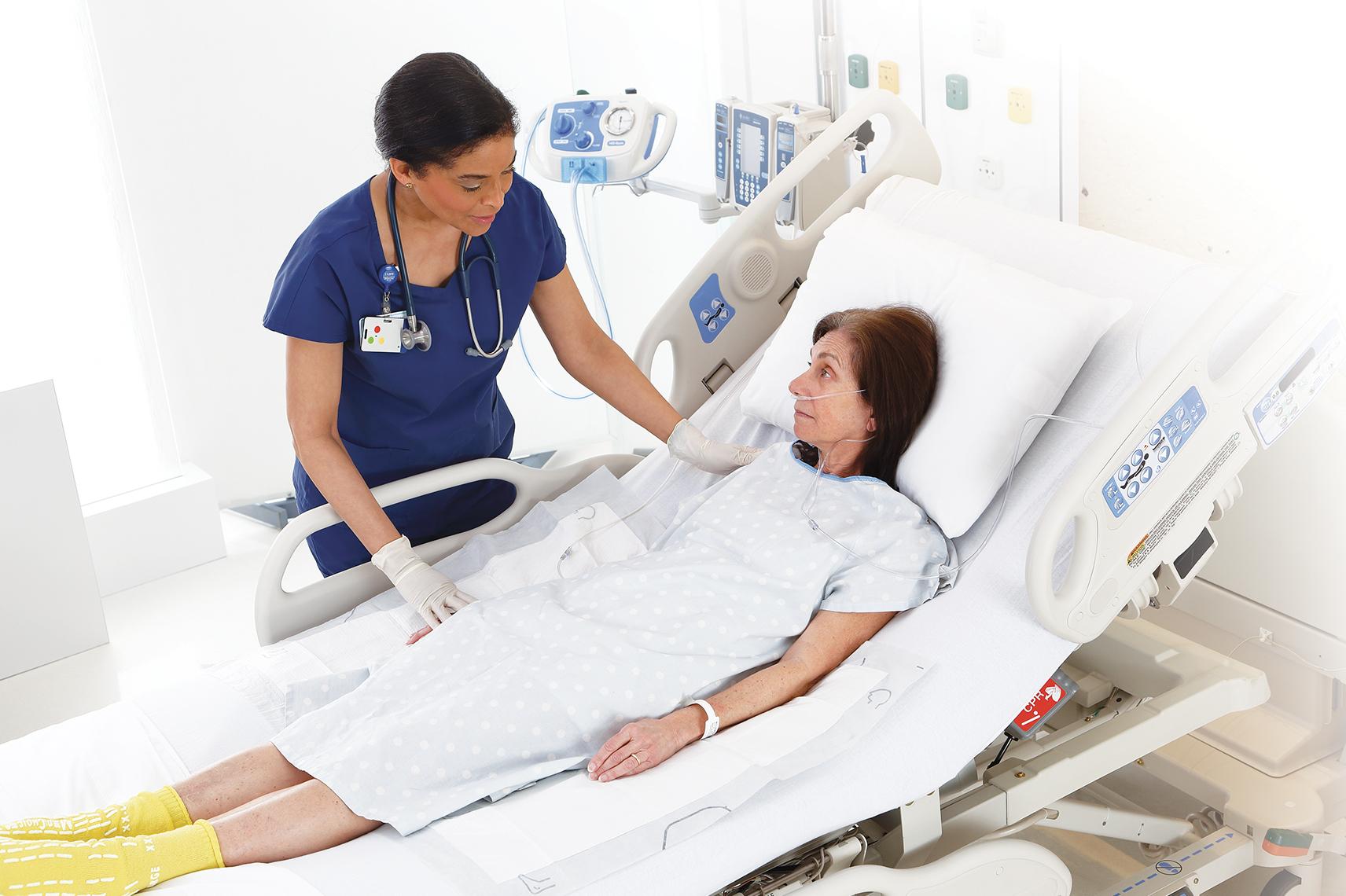 Monitor
Technology integrated into Centrella®, VersaCare® and Progressa® beds
Detect
Absorbent smart pads detect moisture and communicate to technology
Inform
Customizable notifications enable prompt, individualized care
Protect Patients' Skin
The WatchCare System:
Provides timely alerts to help reduce patient exposure to moisture
May minimize the threat of painful IAD and full-thickness pressure injuries
Was shown to reduce the time that skin was exposed to moisture from 2+ hours to 19 minutes in a 36-bed med-surg unit4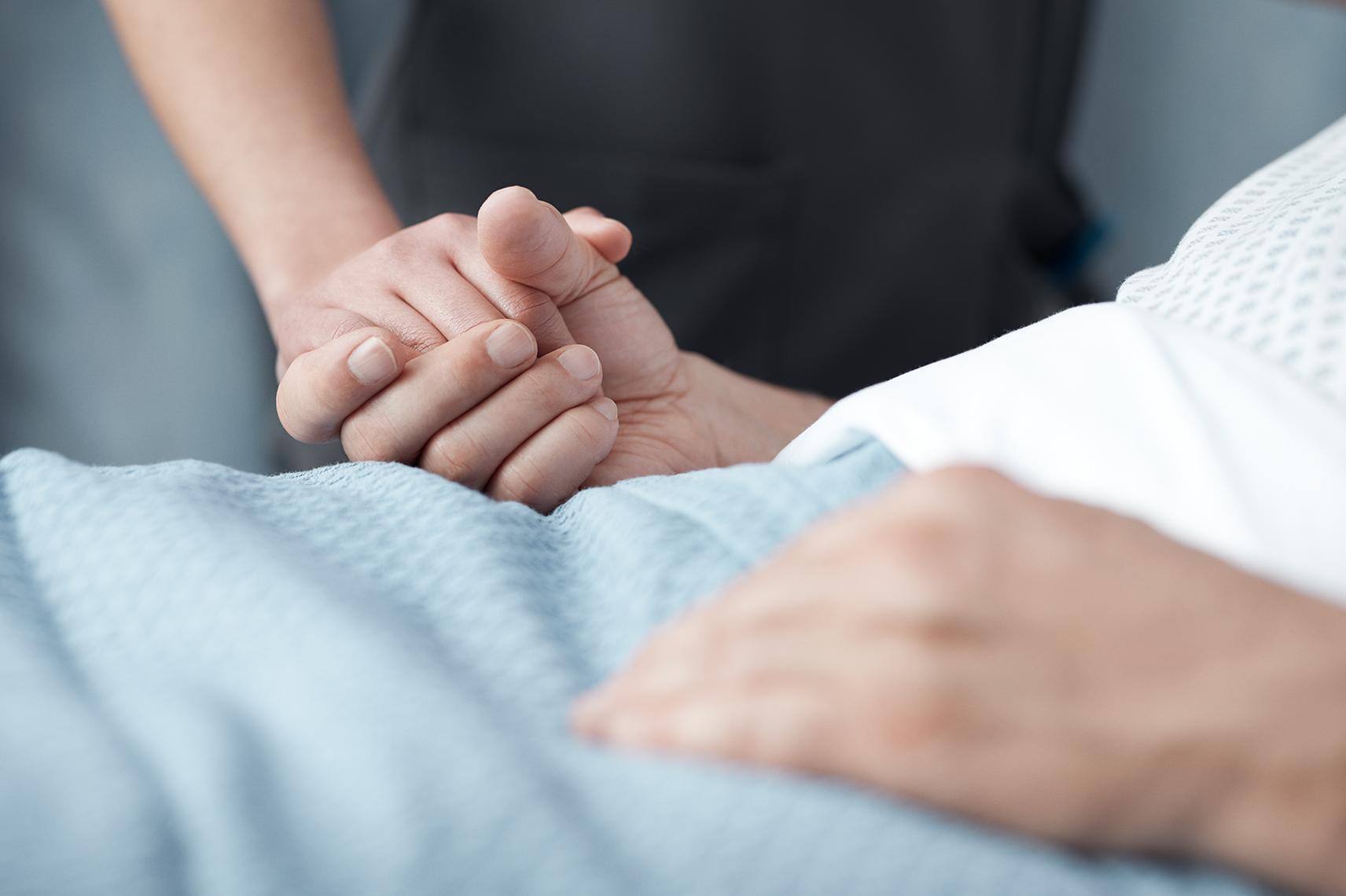 Improve Patient Experience
The WatchCare System's discrete, real-time incontinence notifications may:
Provide peace of mind for patients and families
Monitor patients without awkward incontinence checks
Eliminate embarrassment of self-reporting and help promote patient dignity
Optimize Caregiver Effectiveness
The WatchCare System's real-time notifications of incontinence promotes:
Responsiveness to incontinence events
Prioritized patient care
Get to know the WatchCare™ System.
Education & Documentation
Get in the know to get the most value out of your solution.
Product Documentation
What do you want to know? Dive into these resources for more information.