Features
Autorefracts patients of all ages without dilation (6 months to seniors)
Spherical equivalent range measures +/- 7.50D
Auto-capture technology provides instant results
Connected workflow can sends results directly to your EMR •
Measures pupils down to 3 mm (20 to 100-year-old)
Refracts monocular or binocular (SE, DS, DC, axis)
Touchscreen display is easy to use
Results for both eyes are displayed on screen in seconds
Easy to Use
Quickly capture an image of both eyes in just seconds.
Efficient
Seamlessly export summary reports to be uploaded to the EMR.
Portable
Easily use in between exam rooms and patients.
Accurate
Identify refractive errors and ocular misalignment.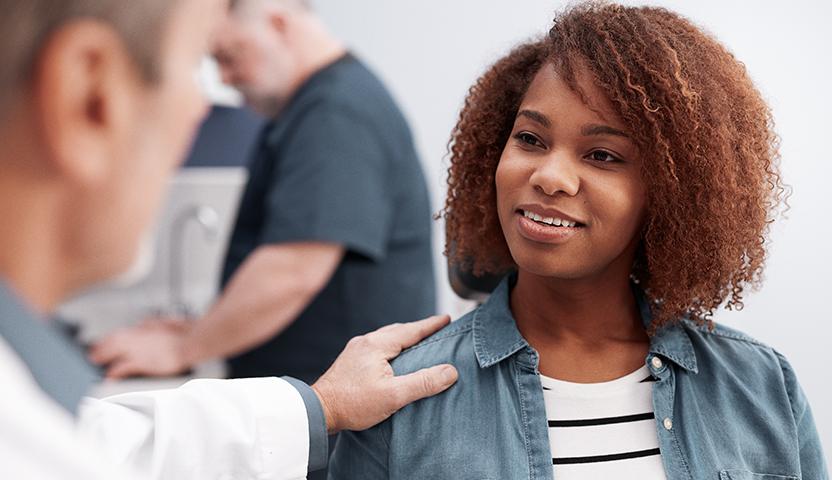 Bring the Exam to Your Patients
When treating patients with small pupils, limited mobility and disabilities, it can be hard for eye care professionals to maintain efficient workflows. The handheld, portable Spot Vision Screener can make identifying refractive errors easier and more efficient.
Education & Documentation
Get in the know to get the most value out of your solution.