GSS-A-70230
Spine System Lateral Package
Learn more about Spine System Lateral Package. Explore Hillrom's products and medical technologies across the health care industry.
ACTIVE
ACTIVE
true
false
false
false
false
https://assets.hillrom.com/is/image/hillrom/A-70230_Spine_System_Lateral_Package_Patient_Trumpf-2016?$recentlyViewedProducts$
Request More Information
/en/products/request-more-information/?Product_Inquiry_Type=More%20Information&I_am_most_interested_in=Precision%20Positioning&Product_Name=Spine_System_Lateral_Package
false
hillrom:care-category/precision-positioning
hillrom:sub-category/precision-positioning-table-accessories,hillrom:type/spine-or-neurology,hillrom:product-family/allen-medical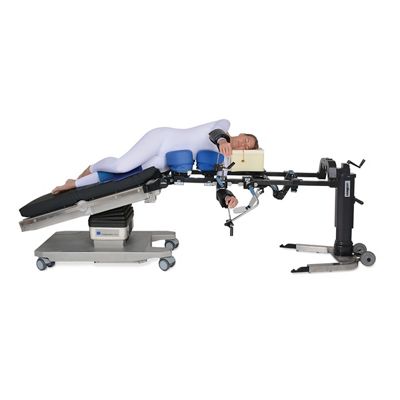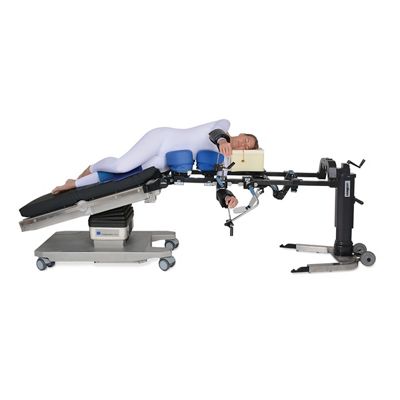 Spine System Lateral Package

Patient positioning for lateral, minimally invasive spine procedures on the Allen® Spine System.
Greater degree of intraoperative FLEX. Flex the spine at more severe angles than standard OR tables and keep the spine parallel to the floor while flexed. More stability with less tape. Stabilize the patient between the Wingset Body Positioners. They form an adjustable, padded, V-shaped holder for the patient.
Find a Distributor
Please fill out the form below.
Success! Your email has been sent.
Thanks for your inquiry. A member of our Service team will be in touch.