Not Your Average Hospital Bed Mattress:
The SYNTHETO Hybrid Surface Does More, So You Can Too
Designed for all Med-Surg patients, the Syntheto hybrid surface is designed to help streamline clinical workflows, impact the patient experience and share timely data — where and when you need it.

Support Safety & Comfort
Expect more than a hospital bed mattress. This surface is designed for comfort and ready to support specialised therapies if complications arise.

Improve Efficiency
Support your busy staff by helping to avoid time-consuming and costly transfers, rentals and searches for specialised equipment.

Stay Connected
Tap into the smart connectivity you need to stay informed on patient and/or surface status — so you can react to patient needs more quickly.
Assist in the Prevention of Pressure Ulcers with Pressure Relief Surfaces
Global prevalence of pressure ulcers ranges from 6-18.5%.1 The Syntheto surface brings the comfort of foam and the therapeutic power of air to hospital bed mattresses. This powerful combination is designed to help protect patients' skin integrity and treat pressure ulcers with specialised therapies when needed.
Help maintain low interface pressure with alternating low pressure (ALP) therapy mode
Help turn patients easily with patient mobilization mode and reminders*
Manage heat and moisture with improved MicroClimate Management
Support Skin Integrity with Greater Mobilisation

Mobilisation is an important part of pressure injury prevention.2 That's why the Syntheto surface is designed to help you:
Increase turn engagement with the Turn Reminder feature*
Turn patients more easily with the Turn Assist feature*
Assist in reducing interface pressure in the sacral area with lateral rotation therapy*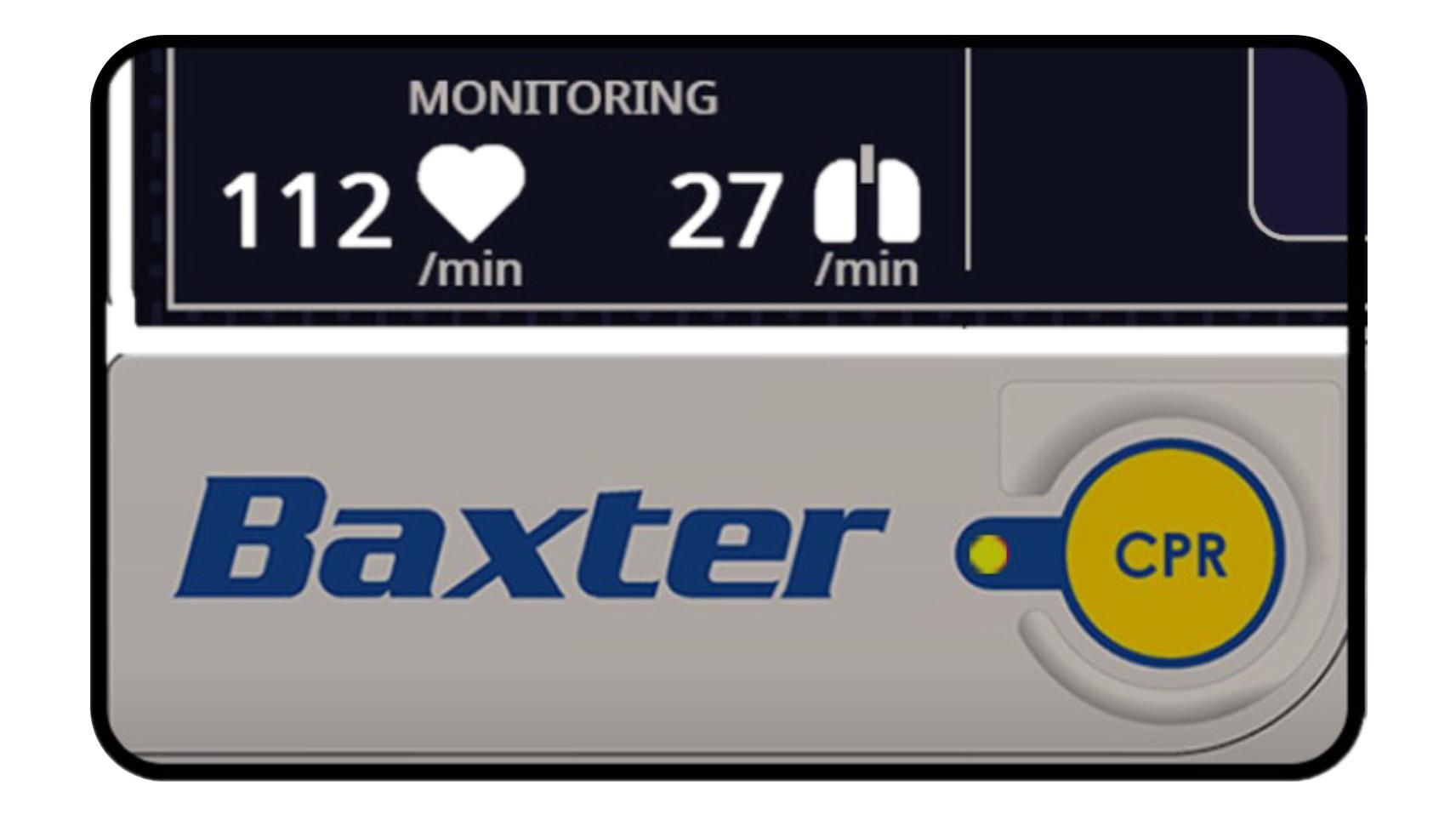 Be Alerted to Signs of Patient Deterioration
As a second set of eyes, the contact-free, continuous monitoring system acts as a compliment to episodic and continuous vital signs monitors and alerts the caregiver of heart or respiratory rates that exceed the pre-determined thresholds.3
Support Clinical Efficiency and Cost Efficiency

Help reduce time-consuming transfers and costly rentals. The Syntheto surface's integrated pump and X-ray sleeve help you perform more in-room procedures and therapies.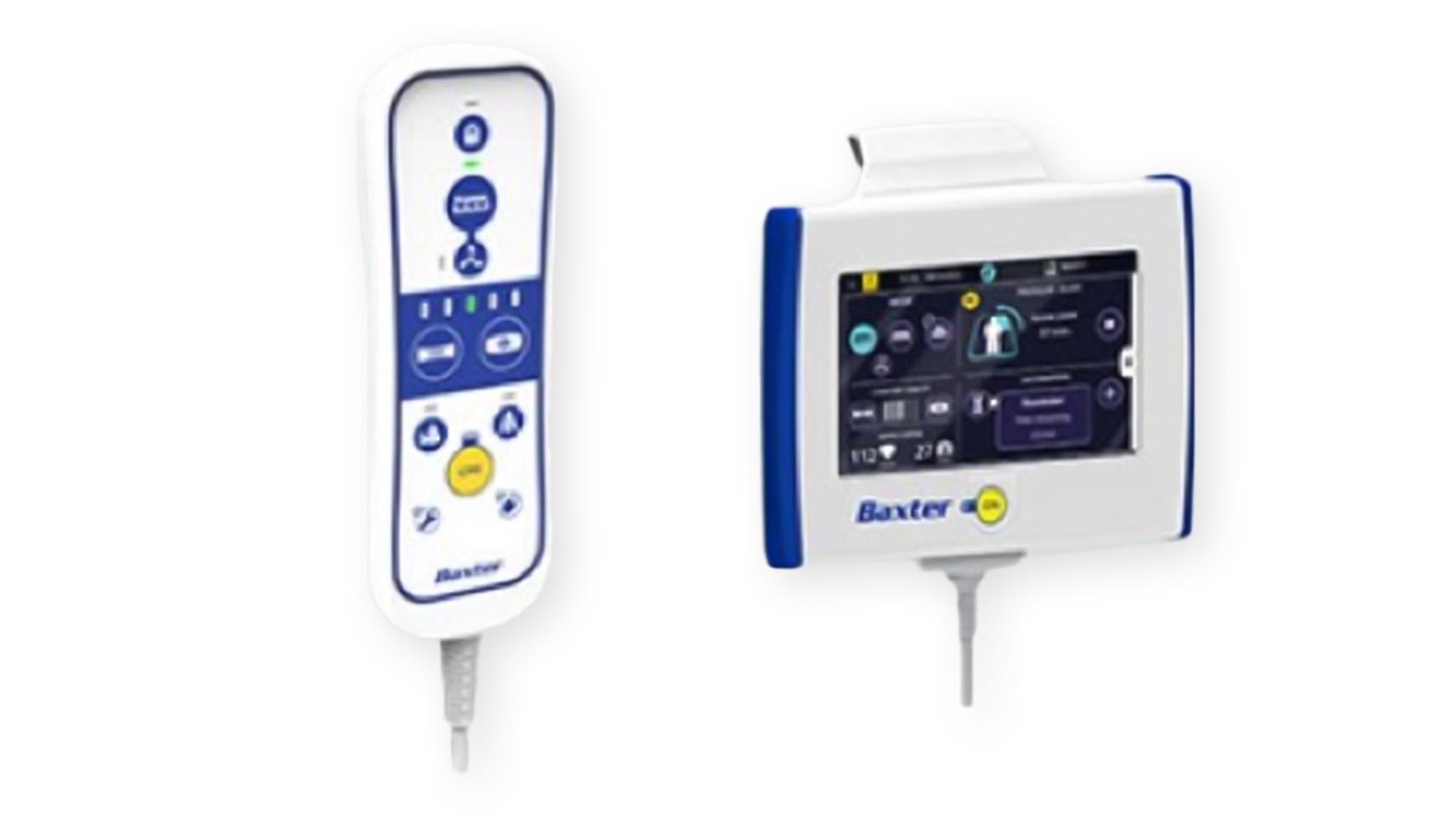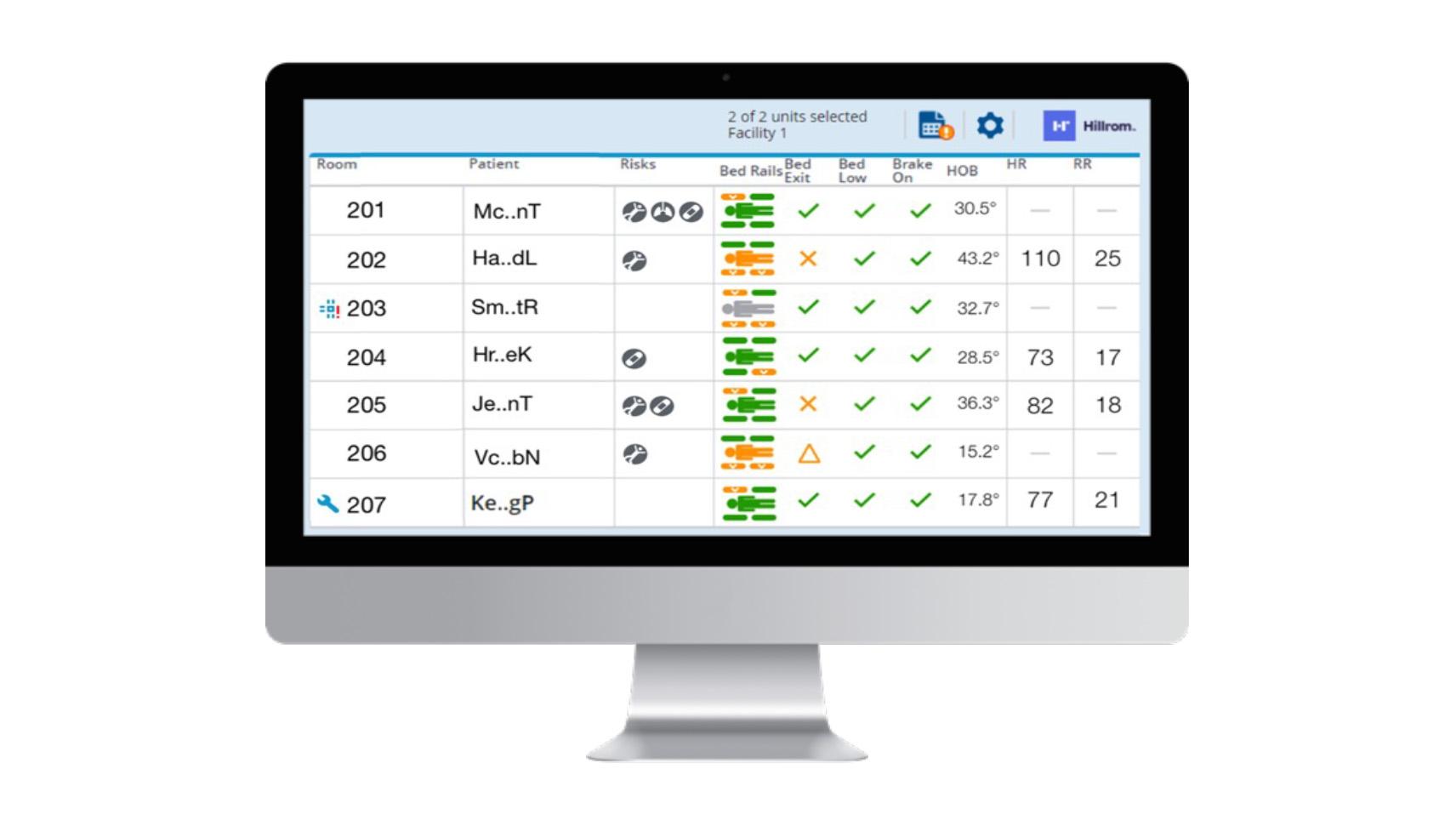 Stay Connected to Patient and Surface Status

A traditional hospital bed mattress can't keep you connected — but the Syntheto surface can. Stay connected even when you're not in your patients' rooms with:
Timely alerts to bring clinicians to the bedside for faster interventions
Connectivity to send clinical data from the surface to the nurse's station or EMR