48419F41-6FA6-4C43-85D0-3723B8A6ACEC
Welch Allyn<sup>®</sup>
Office Holter Software PCH-100
Learn more about Office Holter Software PCH-100. Explore Hillrom's products and medical technologies across the health care industry.
ACTIVE
ACTIVE
true
false
false
false
false
https://assets.hillrom.com/is/image/hillrom/HolterOfficeSoftware?$recentlyViewedProducts$
Request More Information
/en/products/request-more-information/?Product_Inquiry_Type=More%20Information&I_am_most_interested_in=Diagnostic%20Cardiology&Product_Name=Office_Holter_Software_PCH_100
false
hillrom:care-category/diagnostic-cardiology
hillrom:sub-category/holter-monitoring,hillrom:care-setting/cardiology,hillrom:care-setting/primary-care-physician-office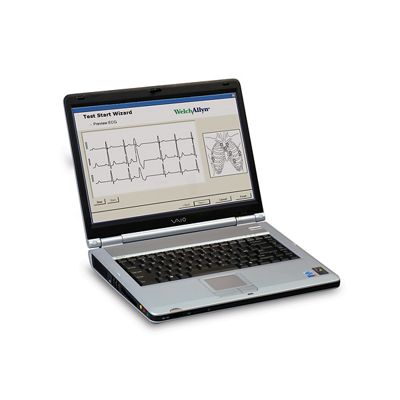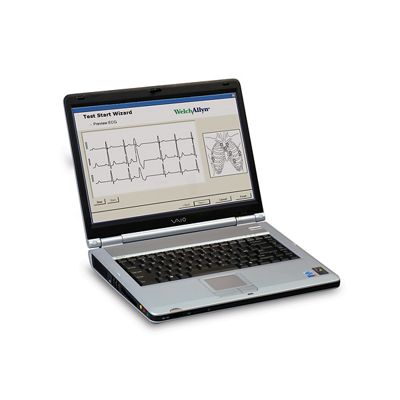 Welch Allyn®
Office Holter Software PCH-100
Product Status: Service Only
Please contact us to learn more about support options, parts and accessories. 
Find a Distributor
Looking for a Welch Allyn distributor? Find our list here. For other product families, fill out the form below.
Success! Your email has been sent.
Thanks for your inquiry. A member of our Service team will be in touch.
https://www.hillrom.co.uk/en/products/office-holter-software-pch-100/#technicalspecifications-0

Technical Specifications
Technical Specifications
Dig deeper into product attributes to see how we can fit your requirements.