GSS-H-009-00-110
Extremity Positioner
Learn more about Extremity Positioner. Explore Hillrom's products and medical technologies across the health care industry.
ACTIVE
ACTIVE
true
false
false
false
false
https://assets.hillrom.com/is/image/hillrom/H-009-00-110_Extremity-Positioner-alone-MSK-CMYK?$recentlyViewedProducts$
Request More Information
/en/products/request-more-information/?Product_Inquiry_Type=More%20Information&I_am_most_interested_in=Precision%20Positioning&Product_Name=Extremity_Positioner
false
hillrom:care-category/precision-positioning
hillrom:sub-category/precision-positioning-table-accessories,hillrom:type/all-services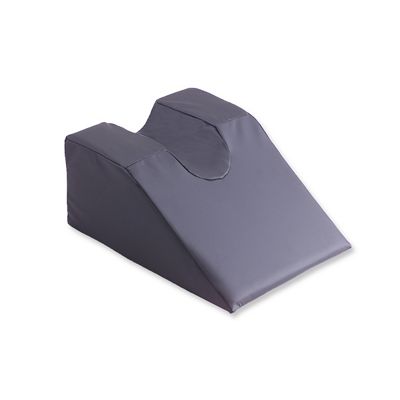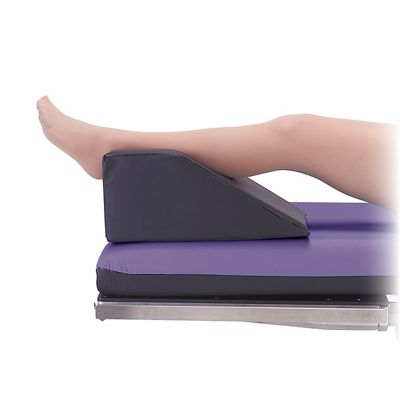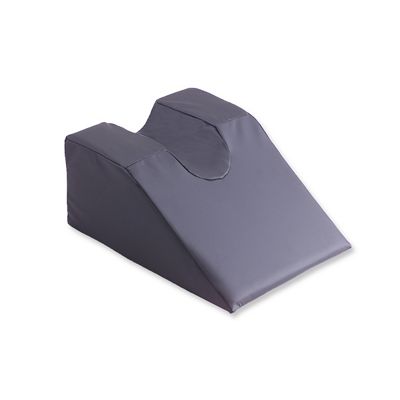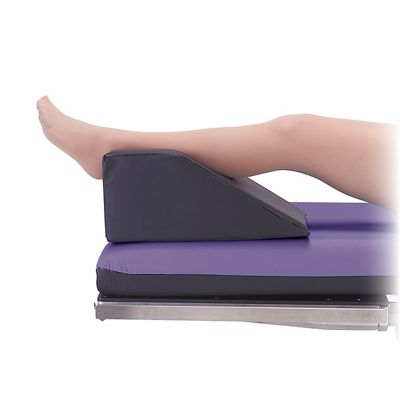 Extremity Positioner

The Extremity Positioner is used most frequently for prepping extremity surgical sites. It is also used for positioning the leg for foot and ankle procedures.
Find a Distributor
Please fill out the form below.
Success! Your email has been sent.
Thanks for your inquiry. A member of our Service team will be in touch.