Features
Easy-to-use automation for sensing, alignment, focus, flash adjustment and capture
Short exam time lets you capture both eyes in 1 min (single field)
Internet-connected
Compact, clean design
High-quality images
Touch-screen operation
Minimal training required
Cloud back-up available
View images from any PC or tablet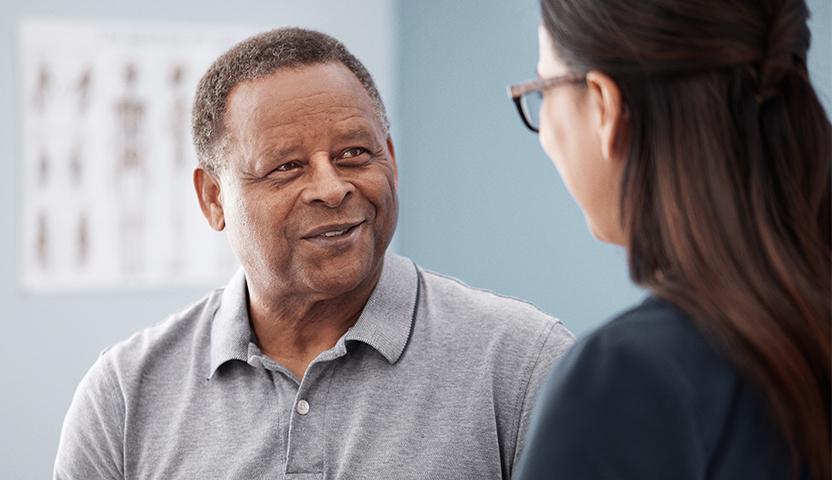 Seamless Workflow
We designed this to integrate seamlessly into your clinical workflow, so you can place retinal exam orders and automatically access diagnostic reports from your EMR. We offer fully integrated, bi-directional interfaces with EMRs including Allscripts®, athenahealth®, Cerner®, Epic®, NextGen® and many others to help you streamline documentation.
Education & Documentation
Get in the know to get the most value out of your solution.